Ideas on How to Cover Windows Without Curtains
Covering windows is an important part of the decor of any room. Not only do window coverings serve to provide privacy and control light, but they add color and interest to a room as well. For something different, consider covering windows without curtains. There are many unique ways to decorate and cover a window without curtains.
Shutters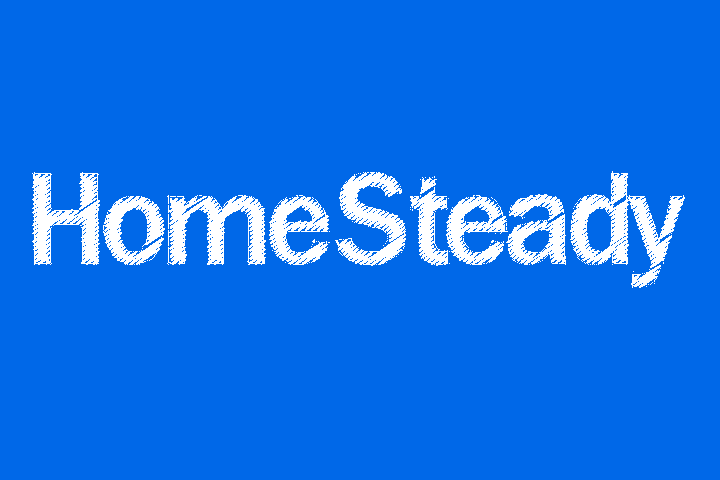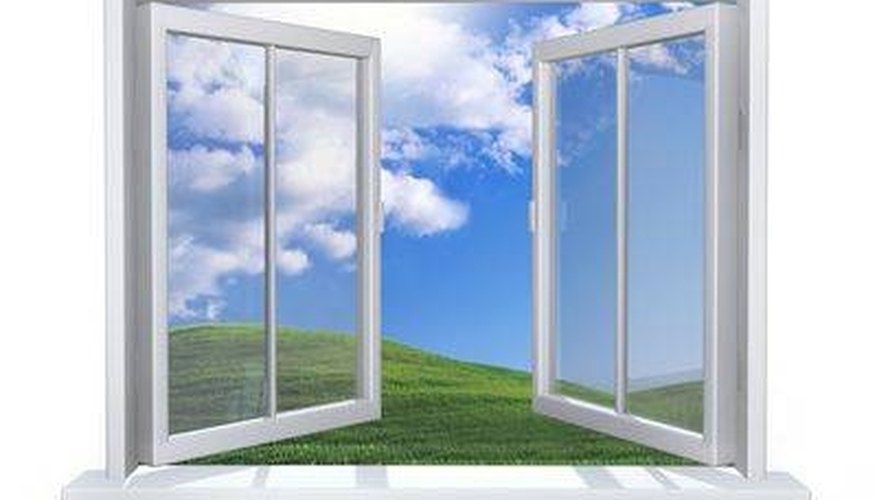 Interior shutters offer privacy and light control without curtains. Standard size shutters are readily available if the window is a standard size or shutters can be custom created to fit any size window, if necessary. Shutters are available in many different colors and designs. Consider placing a full-sized louvered door shutter over a patio door. Shutters compliment many different styles of decor. Shutters may be completely closed and then the louvers can be opened and closed or the entire shutter can be folded back to expose the window.
Blinds
Horizontal or vertical blinds are an inexpensive and effective option for covering windows without curtains. Blinds are made of wood, fabric, vinyl or aluminum and come in a wide variety of colors to match any decor. There are many companies that make custom blinds to fit windows to ensure a perfect fit. A less-expensive option is to purchase ready-made blinds to fit a standard window. Place vertical blinds over patio doors to allow easy access through the sliding door.
Shades
There are many varieties of shades available for covering windows. Shades effectively control light, offer privacy and can also add insulation from cold and heat. Shades can be made of fabric, natural grasses, wood or bamboo. Enhance and compliment the decor of a room with a unique window shade. Shades work by raising or lowering them in front of a window. If transparent materials are used for the shade, it is possible to line the shade with an additional fabric to add privacy and light control.
Plants
Cover a window with tall, leafy plants. Install a window box to the inside of a window at the base of the window and place plants in the window box that are full and tall to cover the window. If the window has a window sill, place plant pots directly onto the window sill instead of a window box. Alternatively, place large potted palm trees on the floor in front of a window to cover a window. Covering a window with plants will not control light effectively, but it will provide privacy.
Writer Bio
Kathryn Hatter is a veteran home-school educator, as well as an accomplished gardener, quilter, crocheter, cook, decorator and digital graphics creator. As a regular contributor to Natural News, many of Hatter's Internet publications focus on natural health and parenting. Hatter has also had publication on home improvement websites such as Redbeacon.
More Articles