Ideas for Decorating a Lounge
You can create a lounge in any area in your house. Lounges are less formal than a living room but still can be elegant. These rooms are a place to hang out and relax. Put a lounge in a finished basement, family room or any unused space in the house. Lounges can be modern spaces or have a retro flair.
Lounge Furniture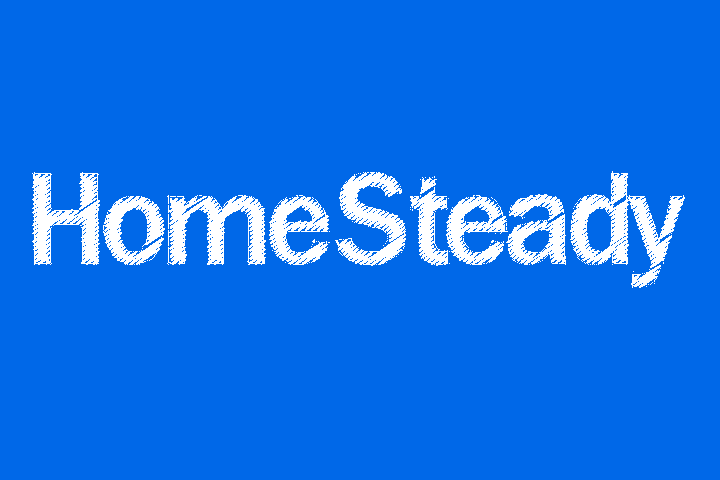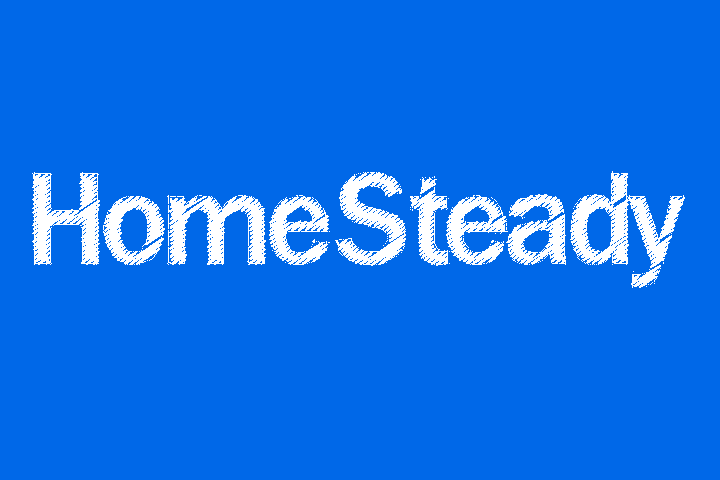 Lounge furniture is often low to the ground. Look for sectional seating, so you can have a lot of friends over. Lounge furniture should be comfortable. Place a large ottoman in front of the sofa so your guests can put their feet up. Bean bags serve as casual seating for extra company or teenagers.
Colors and Pattern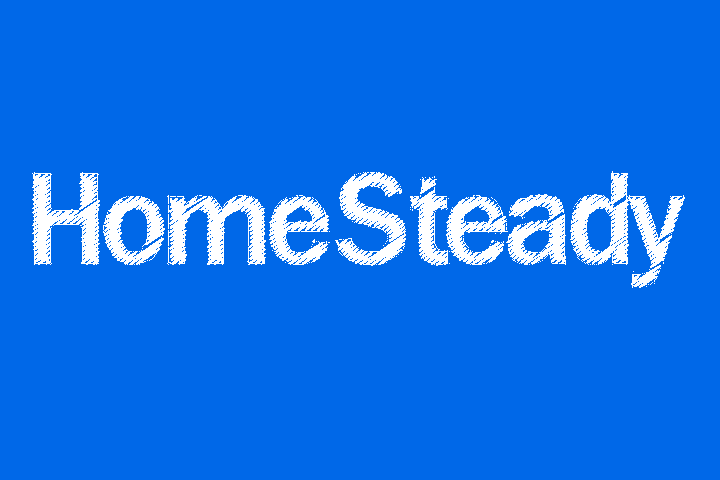 Break away from traditional decorating styles in a lounge. Look for a modern red sofa, or venture into yellow or purple. If your lounge is closed off from the rest of the house, experiment with daring shades. Choose bold paint colors that you've wanted to try like turquoise or chocolate brown. Look to retro design for a lounge. Wallpaper one wall in a wave pattern for a funky element in your room. Avoid adding so many different patterns that it's overwhelming. Choose one bold pattern, and carry it throughout the space. Stay away from harsh overhead lighting in a lounge. Place table and floor lamps throughout the room to create atmosphere.
Function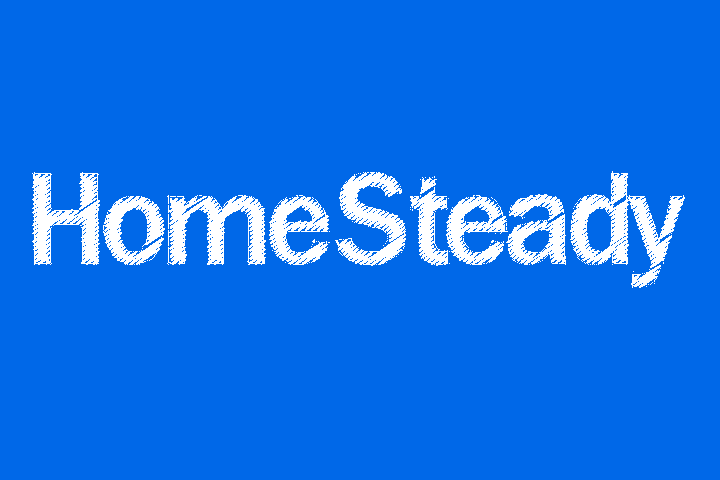 Lounges are a place to entertain. This room can serve many functions, but the focus should be on fun and relaxation. Place a pool table in the room for a sports theme. A poker table can be a place for friends to gather. Look for a poker table that has a removable wood top, so it also can serve as an eating area. Focus your lounge on listening to music or watching movies. Bars can be elegant or fun, and they create a club atmosphere in your home. Hide away office areas in an armoire or behind a screen to escape from work.
Theme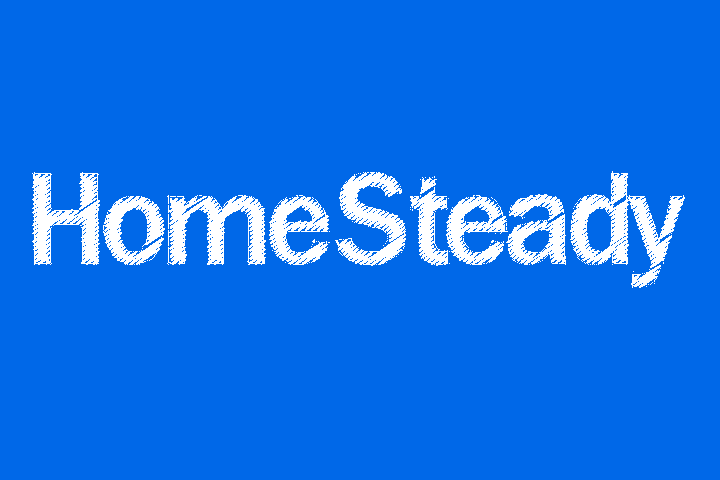 Lounges can match the decorating style of the rest of your house, or you can go in a different direction. This room can be masculine, feminine or gender neutral. Decide whether you want the room also to serve as a play area, or if it will be more of an adult-friendly space. Lounges can have retro elements or a chic feel. Use mirrored tables and white leather furniture for an elegant feeling. Base the space on a spa or favorite hotel lobby. Accessorize your room with your favorite objects that you can't find a place for in the rest of the house such as trophies or musical instruments.