Decorating a Luncheon Table
Setting just the right mood for a special luncheon will make your event memorable. Whether it is a formal or casual affair, a celebration or a business lunch, ideas abound for centerpieces and favors. With a controlled budget, a creative theme and easy-to-find components, your table settings will create the mood of the occasion and invite compliments on your decorative flair.
Show Me the Money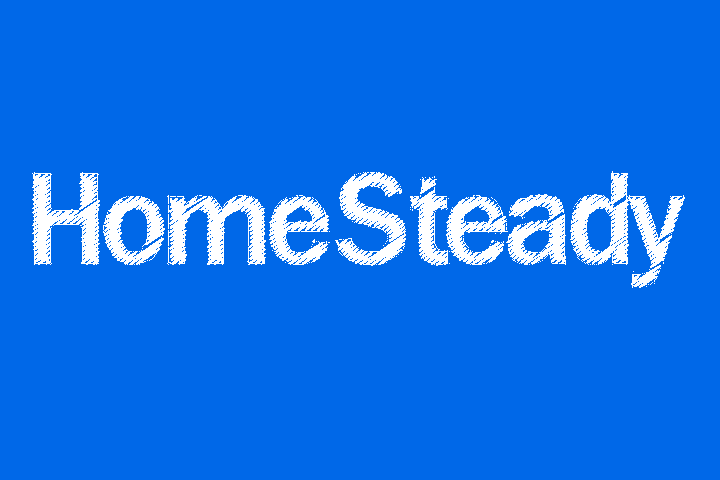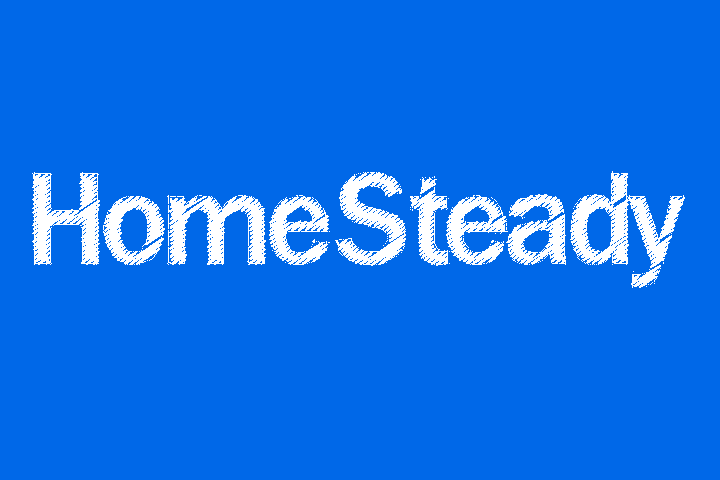 Every luncheon has a budget, from next-to-nothing to extravagant. If the occasion is business-related, follow the established guidelines. For a casual event, ask other guests to join in supplying the workforce and necessary items. If there is no budget, gather things from around the house or from nature; borrow toys from the children; or tap into your own imagination. A touch of whimsy provides a great conversation piece.
The Wow Factor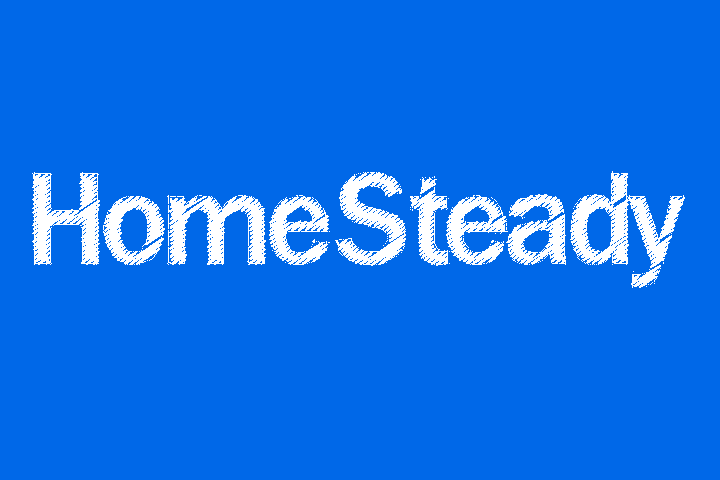 For a business luncheon, guests may need space to take notes for an after-lunch presentation, so keep the table uncluttered. Nature provides multiple ideas for simple centerpieces. Nuts and berries, gnarled branches, pine cones or simple flowers floating in low glass bowls make uncomplicated, interesting tabletop ornaments.
If the luncheon is held in a conference center or hall, find out what color the tablecloths and place settings are, then decorate to enhance those colors. For a home gathering, you have more freedom.
For example, if the event is an annual ladies' luncheon with family members, ask everyone to send copies of old 4- by 6-inch photos a week or so before the luncheon. These pictures may be of other family members, themselves, vacations or anything they want to share. When the photos arrive, gather sheets of decorative scrapbook paper, then secure the pictures to the paper. Write old wives tales, limericks or short poems on each one, and scatter them down the center of the table. Alternately, provide small easels at each table setting, then mount the picture, gluing a small antique-like silk flower and ribbon on one corner.
Shop at garage sales to find costume jewelry for take-home favors. Tuck each piece into a little fabric bag tied with a matching ribbon. Place a jewelry box in the middle of the table, and fill the drawers with the little bags. Allow some unwrapped pieces to "spill" out from the box for a bit more color and sparkle.
If the event is more formal, big and bold flowers make a stunning table decoration. Large stems of calla lilies placed in long-necked glistening vases are elegant and inspiring. Place a single calla lily above each table setting, with its shortened stem wrapped in a gauzy fabric and tied with a pure white ribbon. Encourage guests to take the token home with them.
Keep It Simple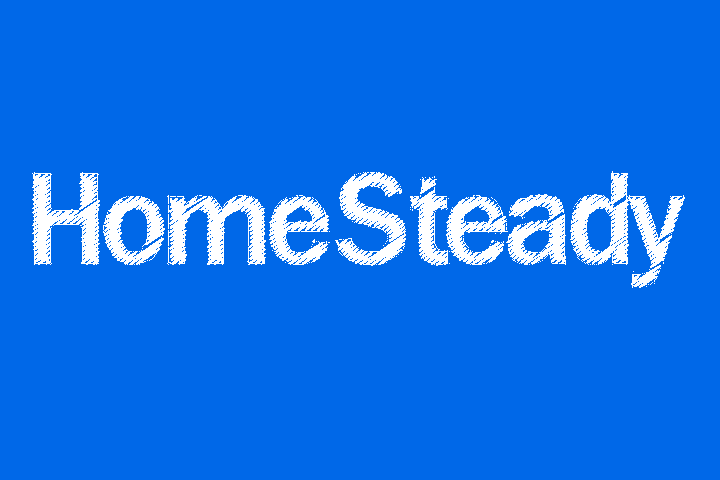 Garage and tag sales, auctions, antiques stores and attics make great places to find inexpensive or free items for table decorations. As you decide what theme to choose, consider using what you already have on hand.
Go for a nature hike and gather up twigs, branches, interesting stones and wildflowers. Find seashells, clean them and place votive candles inside the larger ones.
Use fresh fruit such as halved oranges with several small "birthday" candles inside. Cut off a little slice from the bottom, so the orange sits level. Fresh vegetables and fruits or breads heaped in baskets make easy, enticing centerpieces. Be inventive and have fun.
References
Resources
Writer Bio
Rose Darling has been writing since 1984, covering entertainment, travel and home-and-family topics. Her articles have appeared in publications in Ohio and New Zealand, as well as online. Darling graduated from Western Illinois University, earning a B.A. with emphasis on anthropology, and is currently completing her master's degree.
Photo Credits
Laura Beth Drilling/Demand Media
Laura Beth Drilling/Demand Media
Laura Beth Drilling/Demand Media
Laura Beth Drilling/Demand Media
More Articles