The Best Types of Carpet for Family Rooms
Carpet is a good option for family rooms because it's soft for children to play and makes the atmosphere cozy. Carpet should be durable to withstand heavy traffic and constructed to give the best performance. Make sure you buy quality carpet if your family room is used a lot because you'll want it to last a long time.
Carpet Colors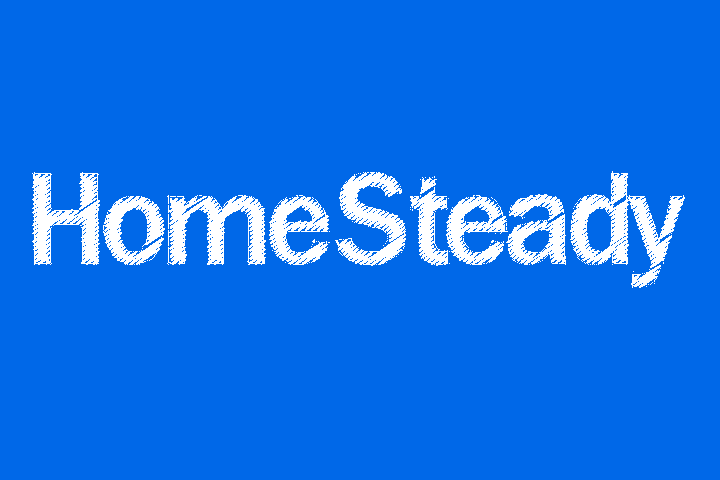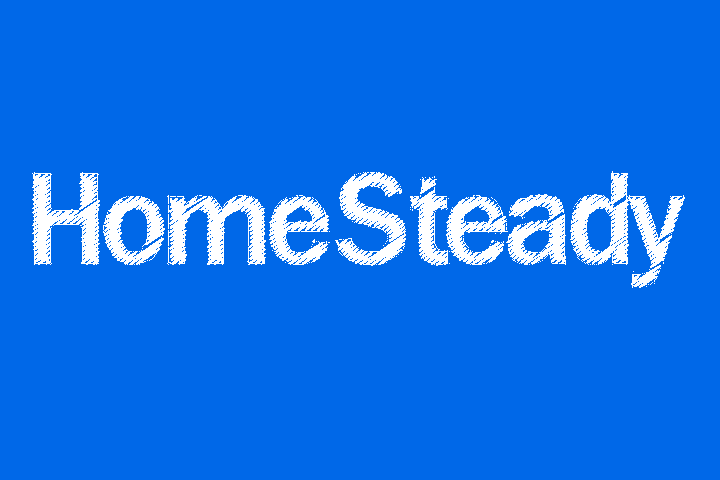 The family room is a place where there's usually a lot of activity. Vibrant colors like reds or oranges are great for making a family room look warm and cozy. If you prefer lighter colored carpet, make sure it's soil and stain resistant. Darker colored carpets are also ideal for family rooms because they don't show dirt in a heavily used room. The carpet you choose doesn't have to match other rooms in your home.
Types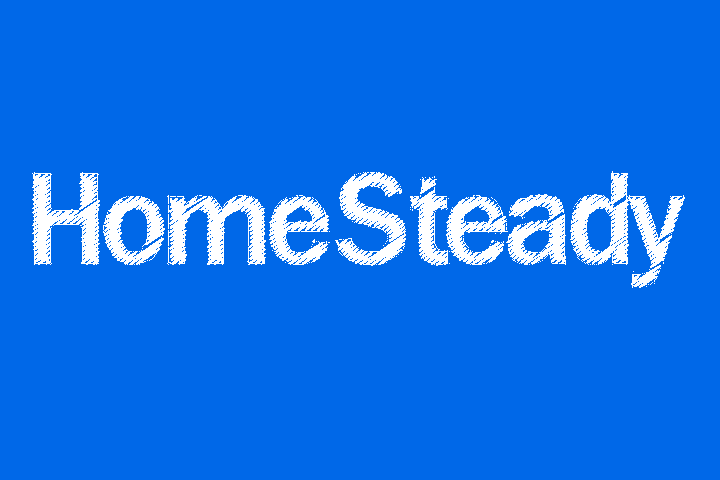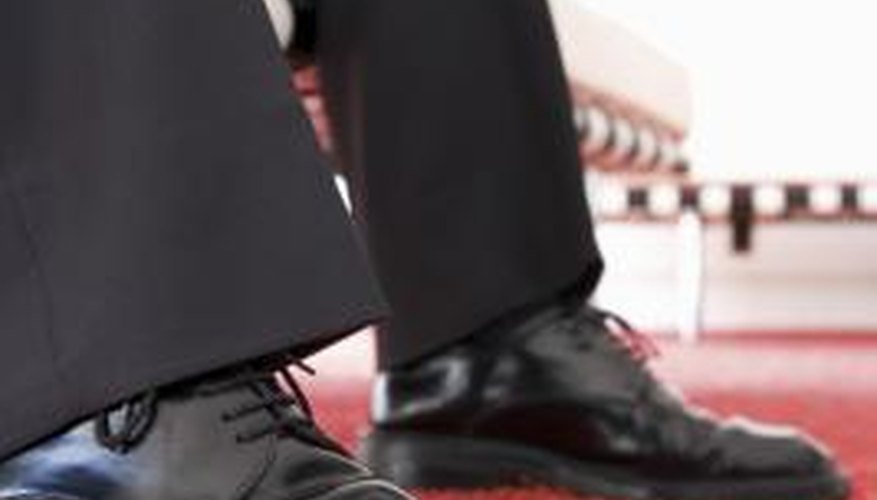 Tufted carpets are made with loops of yarn that are inserted or tufted into a pre-woven backing. Looped piled has tufts bend into the backing and resists crushing. It's a very strong and soil resistant type of carpet which makes it ideal for a family room. Level loop carpets are another good choice because of their durability. Textured Saxony carpets also work great in family rooms. They feel very soft and the appearance of multi-colors make tracks less visible. Frieze style carpet has secure twisted tufts that make it very strong. It's another good choice for family rooms.
Carpet Fibers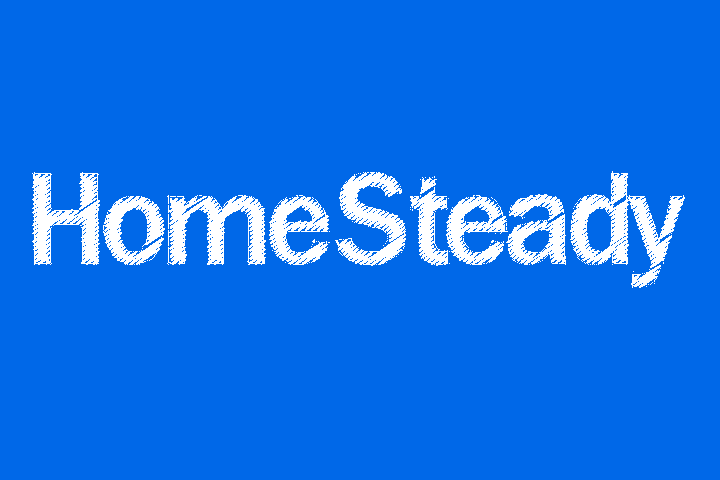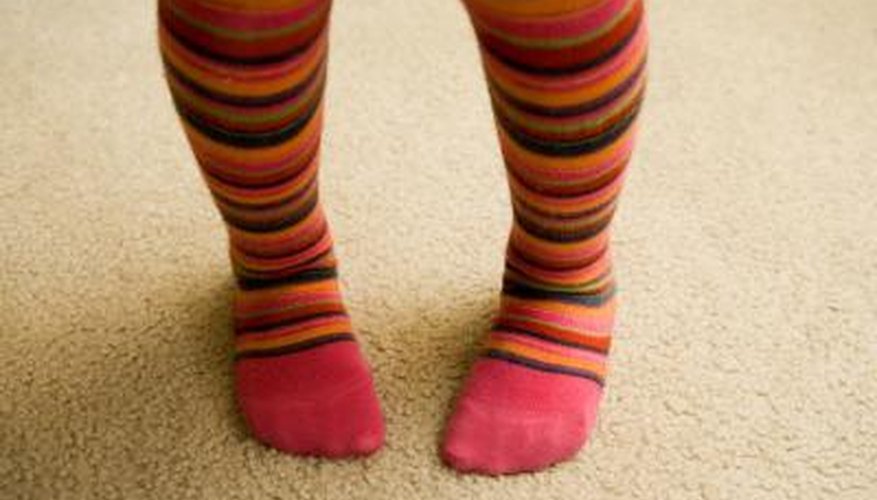 Nylon is a good choice of carpet fiber for a family room. It's very easy to take care of and hides soil from heavy traffic. Nylon carpets also repel liquid spills and don't soak into the rug. Olefin or Polypropylene fibers can be used in family rooms. These fibers are strong and easy to take care of. Berber is one type of carpet that has Olefin fibers. Another option for a family room is carpet with polyester fiber. Polyester is wear-resistant but not as strong as nylon.
Carpet Ratings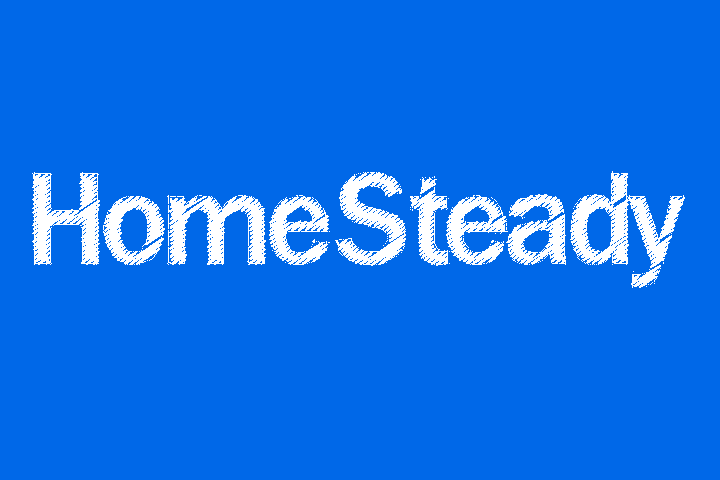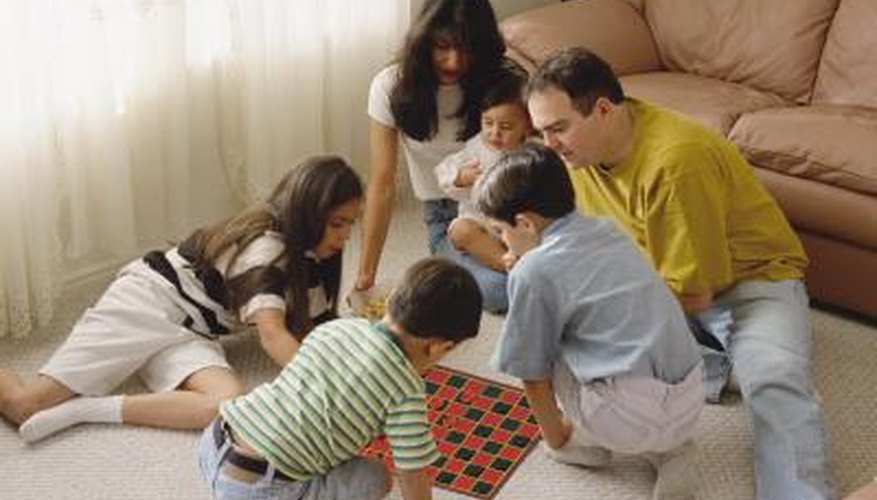 Some manufacturers rate their carpet on a scale from 1 to 5. There's usually a lot of traffic in family rooms which means you should buy a carpet with a rating of 4 or 5. A high rating indicates a high performance. Rating systems are usually based only on the wear of the carpet and not on soiling and maintenance. Its best not to depend completely on the carpet rating system since everyone has different things they need in a carpet.