Sidelight Window Treatment Ideas
Sidelight windows are thin windows that line each side of a door. They are commonly found on front doors. Sometimes a homeowners is concerned about privacy because people can see into the house through a sidelight window. Adding a window treatment over a sidelight window will help provide the privacy you want.
Blinds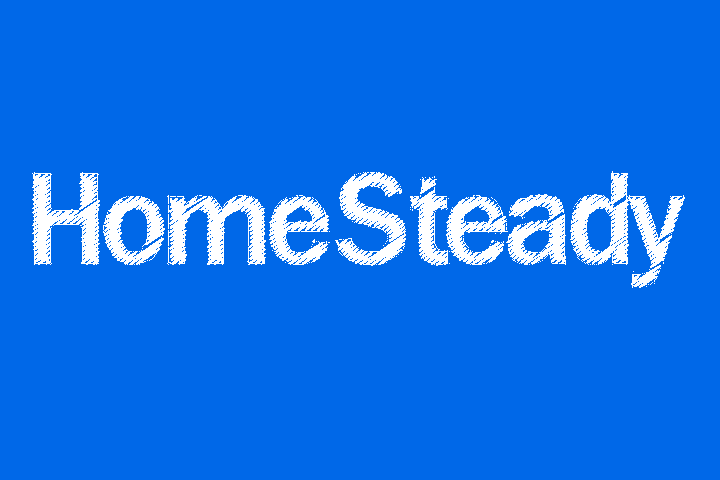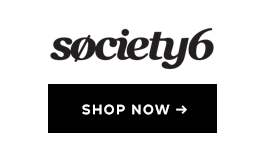 Horizontal sidelight blinds are similar to regular blinds in that they are installed nearly the same way, they are just much smaller. Find sidelight blinds at your home improvement store. If you need a special size that is not on display, ask a sales associate if you can order the size you need. There may be an additional fee for special order blinds.
Curtains
Curtains are a way to protect your privacy while still allowing light to come through the sidelight windows. Sidelight window curtains come in many different styles, colors and patterns. Or make your own sidelight curtains to save money. Take an existing curtain panel, measure the width of the window, then trim the panel as necessary. Usually you can just cut the panel in half. Trim enough off the curtain so it's not too bunchy. Fold over and sew a hem on the side you cut off, so it looks neat. Buy a curtain rod designed for sidelight window curtains.
Film
Window film gives your sidelight windows the appearance that the glass has a texture The film can be trimmed to fit the size of the window. This may be a good solution if you do not want to install hardware on your windows. Peel the protective backing off the film, center it within the window making sure all edges are matching up, and firmly press to apply. Most window film can be removed and switched out with a film of a different design. For example, you could use a spring/summer themed window film, then switch it out to a fall/winter theme.
Stained Glass Overlay
Stained glass overlays can be customized to match the color of your windows and doors. You have the option of completely replacing your sidelight windows with the stained glass overlay, or mounting it over your existing windows. This provides privacy without having to install the hardware required for blinds or curtains. Because the overlay is a customizable product, it may be more costly than the other three options.