Shark Plus Vacuum Instructions
A powerful vacuum is a plus in any home, and a must in homes with children, pets or heavy foot traffic. The Shark Plus Vacuum offers powerful suction at a light weight for easy maneuverability. The Shark Plus Euro-Pro model includes a HEPA canister filter to keep your home's air allergen-free. To operate your machine as effectively as possible, follow these instructions.
Basic Operatiom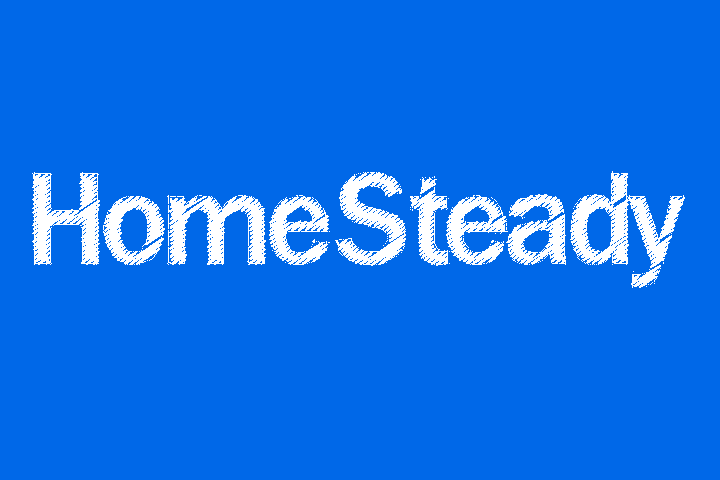 Check to ensure that all settings are in the "off" position before plugging the cord into an electrical outlet. Shift the cord holder 180 degrees to release the cord. Clear the floor of any small objects that could be sucked into the vacuum during use. Avoid using the vacuum to pick up small, hard pieces of debris that can shoot out from the vacuum and cause injury. Use the vacuum on dry surfaces only to avoid the risk of electric shock and causing damage to the vacuum. Push down on the pedal near the base of the vacuum that allows the telescoping handle to be adjusted to a comfortable height. Set the height adjuster on the bottom left side of the vacuum to the bare floor or carpet setting. After plugging in the machine, flip the switch to the "on" position to begin vacuuming.
Inserting Attachments
The Shark Plus vacuum comes with attachments that can make cleaning more effective and simple. To use the hand-held dusting tool, remove the dusting/upholstery attachment at the back of the machine. It will come off in two pieces. Choose the brush for upholstery or the hard plastic attachment for dusting hard surfaces, such as blinds. To connect the attachment to the hand-held part of the vacuum, press in the locking pin on the handle and pull up and out to remove the telescopic wand. Push the accessory onto the end of the wand. Turn on the machine.
Emptying the Canister
It is important to empty the canister in order to ensure the vacuum is able to suction properly. You can empty the canister after each use or when the dirt reaches the "max" line. Before emptying the canister, unplug the power cord from the wall. Press the canister release button and pull out the canister. Turn the canister upside down, and press the release button to empty the dust into a trash can.