How to Paint Glass Light Bulbs
Painting light bulbs can be an enjoyable artistic activity and an effective decorating tool. The painted bulb is an artistic piece in its own right and it can project colored patterns when it is plugged into a lamp.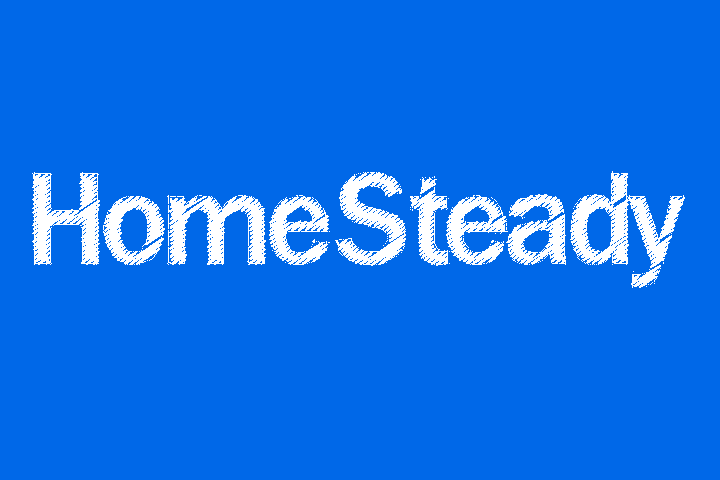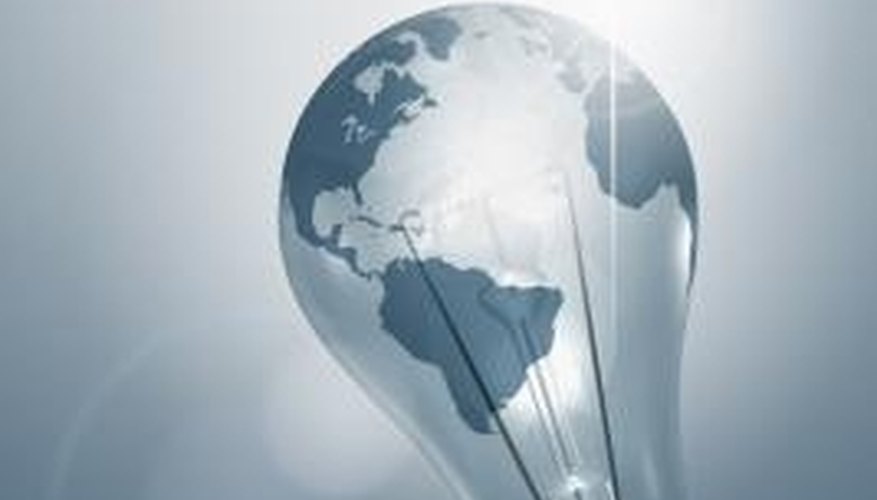 Painting glass light bulbs should be done carefully to avoid overheating or injury from a broken bulb, but the results are worth the effort.
Use a clear light bulb that is no more than 40 watts. Higher wattage bulbs can cause the paint to overheat.

Rinse the bulb under warm water to remove dust and dirt. Dry it thoroughly with a towel before continuing.

Prop the bulb up on a table so you can paint it without the bulb moving. Sticky tape is useful for this, or you can wedge the bulb into a bit of modeling clay temporarily.

Use a thin paint brush to apply a transparent non-water based glass paint to the glass bulb. Water-based paints will evaporate off the bulb when it heats up. The paint must be designed for glass, or it is likely to melt or burn off when the bulb is turned on.

Apply multiple colors to the bulb for a fancier design.

Allow the bulb to dry for a minimum of two days before screwing it into a lamp.
Things You Will Need
40 watt clear light bulb
Towel
Sticky tape or clay
Thin paint brush
Transparent non-water based glass paint in multiple colors
Tip
Draw your design on paper first to reduce the chance of making a mistake on the bulb.
References
Writer Bio
Michael Davidson started writing screenplays in 2003 and has had a screenplay professionally produced. He has also studied martial arts since 1990 and has worked as a licensed security specialist. Davidson has written articles for various websites. He is a graduate of Michigan State University and holds a Bachelor of Arts in advertising.
Photo Credits
Jupiterimages/Comstock/Getty Images
Jupiterimages/Comstock/Getty Images
More Articles