Tile Ideas Around a Fiberglass Bathtub Insert
No matter the type of bathtub in your home, you can update the space and give it a relaxing, retreat feel with the right tile. Tiles will add your special touch and decorative style to the bathroom. Tile types are available in mosaic—which will create an artistic look, stone or glass tiles.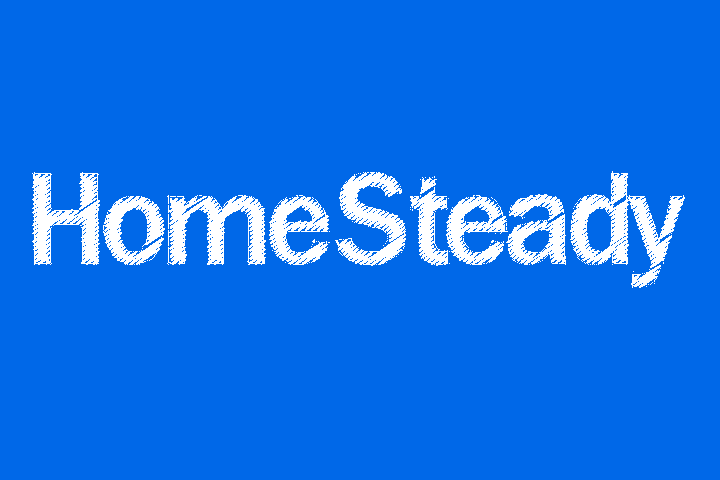 Each is available in various sizes, shapes and colors. Many tiles can be handmade to accommodate your specific needs.
Stone
Stone tiles give you the opportunity to really enhance the look of your bathroom. Granite and marble tiles will give you a high-end look to the space. Slate and travertine will include distinctive markings giving it a unique look. When using stone tiles, consider the environment and select tiles that do not have small alcoves to avoid the growth of mold and mildew.
Decorative
Decorative tiles may be handmade to your specifications or selected from a catalogue or retail store and purchased in large quantities. These tiles have a smooth surface. Decorative tiles feature specific patterns and accents. Custom decorative tiles may also be made to create a border or images for the bathroom.
Mosaic
Mosaic tiles will give your bathroom an artistic flair and focus the attention on the bathtub. These tiles are created from pieces of ceramic and glass and are available in a variety of colors. They are generally small, square pieces of tile. Mosaic tiles may be placed in a specific pattern or design to add to your décor.
Glass
Glass tiles are a versatile choice for your bathroom because they come in various shapes, sizes, colors and transparency. Glass tiles may be created with stencil etching in the glass or frosted appearance. Larger tiles will create an antique feel, while smaller clear glass tiles give you a modern look. Glass tile may be purchased in shades of blue, green, and pastels to suit your décor. Glass tiles with a pearly iridescent sheen give the bathroom an affluent feel.
Recycled Glass
For those who are eco-friendly, or feature recycled materials throughout the house, recycled glass is a superb product. These tiles are available in bold colors, such as deep red, hunter green and deep blue. Recycled glass is also much more durable that regular glass tiles.