How to Make Your Own Baby Handprint Molds
Babies grow so fast that before you know it, those tiny hands will not be small any longer. While your baby is still little, capture a keepsake hand print by making a mold with clay you bake in the oven. Displaying the finished product is quick and simple with a ribbon hanger.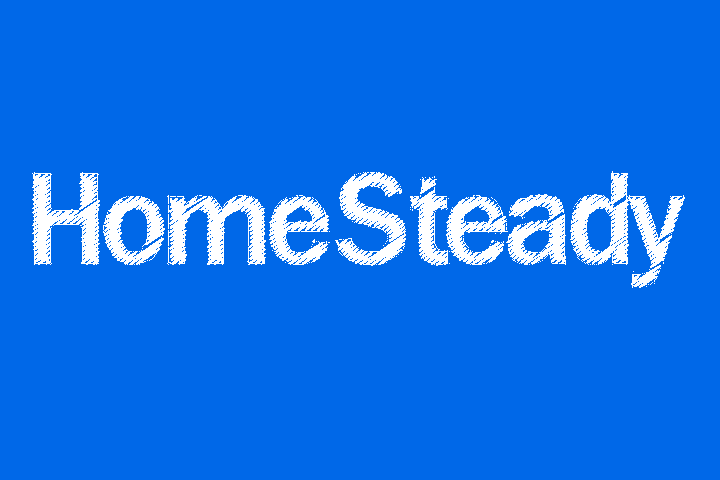 Things You Will Need
Oven-bake clay
Plastic knife
Pen
Baking sheet
Ribbon (3/8-inch wide)
Ruler
Scissors
Choose a clay color you like. Use pink for a girl, blue for a boy or use a neutral color.

Grab a handful of clay and knead it until it is soft. Mold the clay into a round ball.

Press the ball of clay flat on a hard surface. Make the flat clay shape at least 1/2-inch thick and large enough to fit your baby's hand, with approximately 1 inch of excess clay around the perimeter.

Grasp one of your baby's hands and press the hand firmly down onto the clay. Separate the baby's fingers so that the thumb and each finger imprint clearly in the clay. Remove your baby's hand from the clay and wash it well.

Place the clay hand print onto the baking sheet.

Trim around the outside edge of the hand print with a plastic knife to round out the edges of the mold. Trim within 3/8 inch around the sides and the bottom, but leave a larger amount of clay above the hand print.

Insert the tip of the pen through the clay above the hand print to make a hole through the clay. Center the hole above the hand print.

Bake the hand print for 30 minutes at 275 degrees F. Remove the hand print promptly and let it cool completely.

Cut a 12-inch length of ribbon. Insert the end of the ribbon through the hole at the top of the hand print. Bring the ribbon ends together and tie them in a secure double bow. Use this tied ribbon for hanging the hand print.

Tip

Consider making a hand print of both your baby's hands and hanging them together on the wall.
References
Tips
Consider making a hand print of both your baby's hands and hanging them together on the wall.
Writer Bio
Kathryn Hatter is a veteran home-school educator, as well as an accomplished gardener, quilter, crocheter, cook, decorator and digital graphics creator. As a regular contributor to Natural News, many of Hatter's Internet publications focus on natural health and parenting. Hatter has also had publication on home improvement websites such as Redbeacon.
Photo Credits
BananaStock/BananaStock/Getty Images
BananaStock/BananaStock/Getty Images
More Articles