How to Clean Varnished Wood
When natural wood is coated with a protected varnish finish, you get both a gloss look plus a protective barrier that prolongs the like-new appearance of the wood. Varnished wood is fairly easy to clean, as the varnish is a flat, slick surface that most buildup can be wiped off of.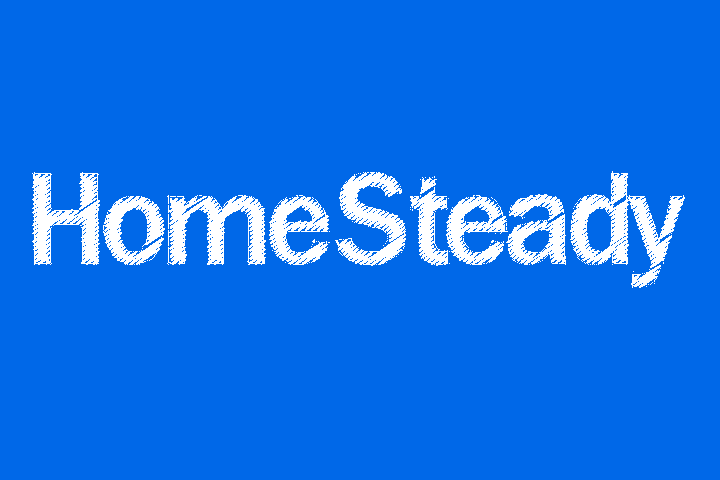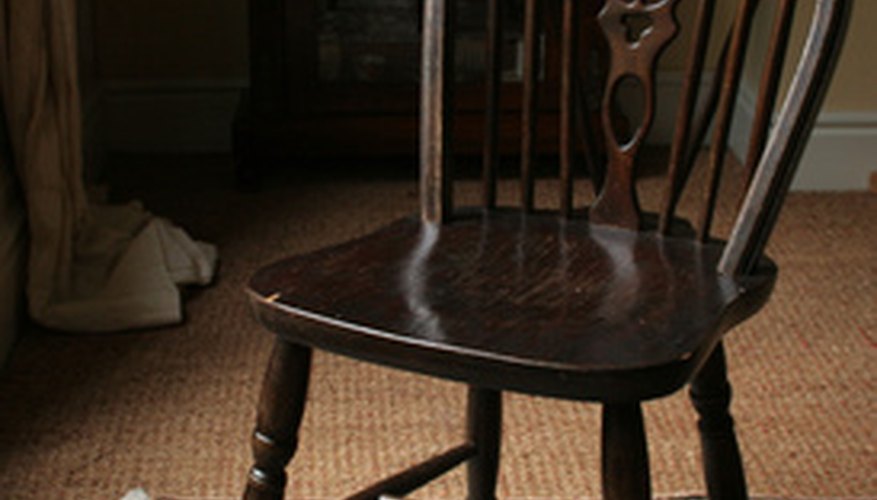 Things You Will Need
Vinegar
Linseed oil
Bowl
Water
Cleaning rags
Mop, optional
By mixing your own cleaning solution for the varnished wood, you will save both time and money.
Dust the varnished wood with a cleaning rag or mop during your regular household cleaning routine. If sticky residue is left behind, dampen the rag or mop with warm water and wipe over the varnish again.

Mix 2 portions linseed oil and 1 portion white vinegar in a bowl.

Drizzle the combination over your cleaning rag or mop, and squeeze the rag or mop to saturate the material evenly.

Wipe the mop or cloth over the varnish, wiping with the wood grain.

Let the varnished wood air dry, and wipe the varnish with a dry rag or towel to remove excess cleaner residue off of the varnished wood.
Writer Bio
Mel Frank is a professional freelance writer with over 15 years of writing experience. She has completed a wide variety of writing assignments for a number of publications that include CNN and various websites. Frank received a Bachelor of Fine Arts from a prestigious university in Pennsylvania.
Photo Credits
chair image by hazel proudlove from Fotolia.com
chair image by hazel proudlove from Fotolia.com
More Articles