How to Clean Lexus Headlights
Lexus vehicles are high quality that also come with a high price tag, making it crucial that the vehicle be properly cared for.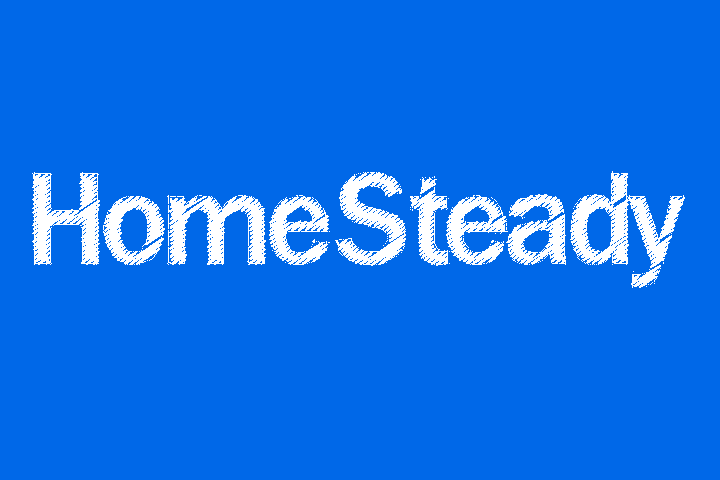 Things You Will Need
Spray bottle
Toothpaste (non-gel)
Cleaning rags
Cloudy and dirty headlights not only deteriorate the overall appearance of your Lexus, but also prevent the headlights from functioning properly, as the film prevents the headlights from glowing at their maximum capacity. This means you must clean the Lexus headlights in a way that keeps them looking brand new, removes the debris and does not cause damage.
Fill a spray bottle with hot water.

Dab about 1 tsp. non-gel toothpaste onto a damp cleaning rag, and scrub the paste into the headlights using small circular motions.

Continue until you remove all residue.

Spray a fresh cleaning rag with the water and wipe across the Lexus headlights until all residue is removed.

Dry the headlight with a dry rag and repeat on each headlight.
References
Writer Bio
Mel Frank is a professional freelance writer with over 15 years of writing experience. She has completed a wide variety of writing assignments for a number of publications that include CNN and various websites. Frank received a Bachelor of Fine Arts from a prestigious university in Pennsylvania.
Photo Credits
headlights image by jimcox40 from Fotolia.com
headlights image by jimcox40 from Fotolia.com
More Articles