How to Empty the Water Tank on a Simplicity Air Conditioner
The Simplicity air conditioner is designed for individual use. The unit, manufactured by the Danby Corporation, is meant to be mounted on a window frame to cool a small space such as an apartment, a hotel room or a single room of a home.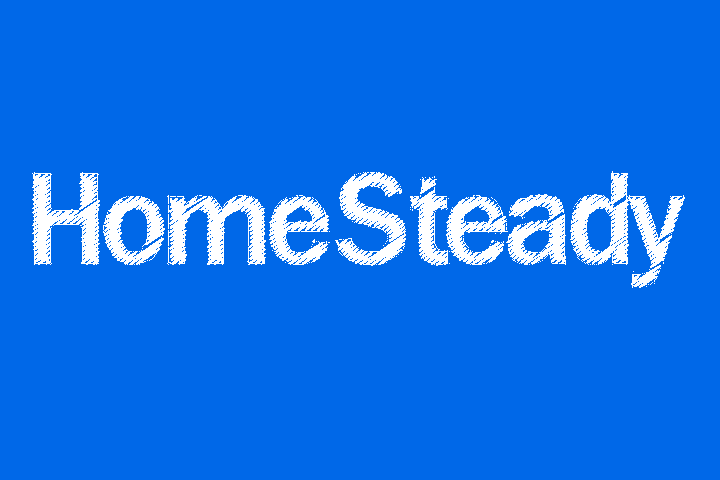 While a Simplicity air conditioner may be expected to function well under most circumstances, it may be necessary to empty the water tank occasionally if the air conditioner develops frost or displays a "P1" error code. Emptying the water tank is relatively simple to do.
Turn off and unplug the air conditioner.

Place a towel underneath the air conditioner to catch any drips.

Open the front access panel. Locate the water tank on the right side of the unit.

Carefully pull out the water tank and empty it. Slide it back into the unit.

Restore the front access panel and turn the power back on.