Schlage Keypad Lock Instructions
With home deadbolts or door locks of yesteryear, you needed a key that would fit into the lock and turn the inner workings so you could open the door and get into your house. As technology has advanced, so has home security, which has led to keypad locks such as those available from Schlage.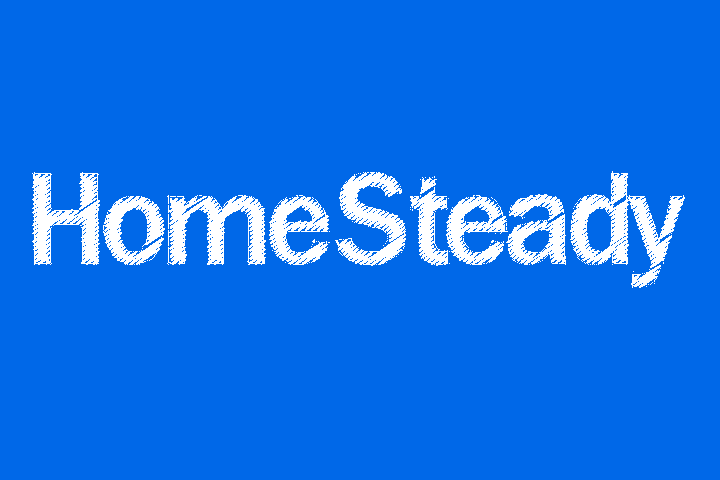 This category of home protection includes regular door locks as well as deadbolts you can open with a keypad.
Punch the code into the Schlage keypad. These keypads come preprogrammed with one code, but some models may hold up to as many as 19 codes, which gives you great variety in assigning passwords to house members and close friends who need access.

Wait for the light to turn green to show the lock has accepted the password. If no light comes on, the lock should beep. You'll also hear the deadbolt turn or the lock come undone with a mechanical whir.

Open the door and go inside. Once you've gained access to your house, simply turn the lock closed again. You don't need to put in a new code to lock it; just turn the handle as you would a regular deadbolt lock.
References
Writer Bio
Neal Litherland is an author, blogger and occasional ghostwriter. His experience includes comics, role playing games and a variety of other projects as well. He holds a bachelor's degree in criminal justice from Indiana University, and resides in Northwest Indiana.
Photo Credits
Jupiterimages/Photos.com/Getty Images
Jupiterimages/Photos.com/Getty Images
More Articles