Inexpensive Temporary Wall Covering Ideas
When you decorate your home, pay attention to what the walls say about you. Even when there is furniture in the room, the walls can have an overbearing, blank look.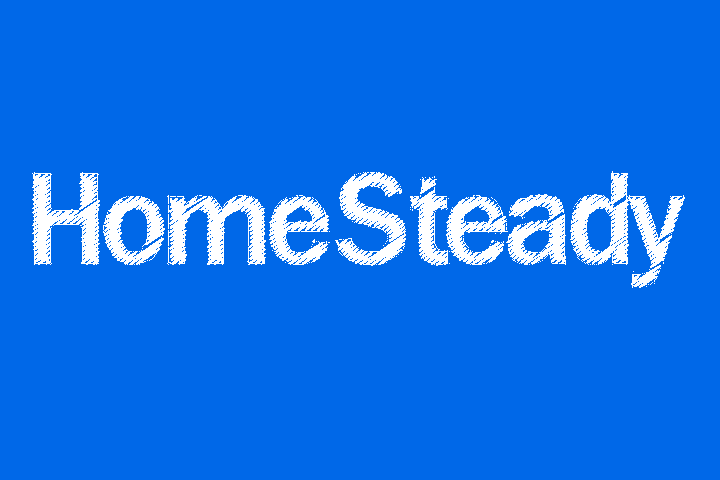 Covering your walls is a good way to liven up the room and to give it some visual variety, but if you are living in a rental or you have larger plans for the wall down the line, you do not want to do anything permanent to the structure. There are many choices when you wish to cover up a wall but don't want to make the change permanent.
Fabric
Use fabric tapestries specially designed as wall hangings, or simply purchase brightly printed fabric from the fabric store. Tack the fabric up in dramatic swags across the length of the wall or simply pin it to the crown molding and baseboard for a flat, but colorful look. Even a simple, tea-colored swathe of fabric hung up on the wall provides some visual diversity for your home. Choose colors that you know you like, or test out colors that you are not sure about before making a permanent change.
Collage
Gather up all your pictures and use a temporary adhesive to stick them to your wall. Whether those pictures are of your friends, places you visited or simply things you found interesting, you can paper your wall with memories. If you do not have a lot of pictures of your own, supplement with pictures from glossy magazines. Keep the pictures at least ½ inch apart to prevent the wall from becoming overbearing.
Hanging Items
Secure a row of hooks across the wall and hang things from them. Use them to store utilitarian items, like coats or purses, or for decorative items. For example, hang up random ornamental objects that do not have any other home, like toys or dried flowers. Do not hang everything at the same level. Instead, stagger the hanging items for a varied look.
Screen
If you hate the plainness of the wall and you have some space at the foot of it, put up a folding screen. A folding screen is typically used to divide a room, but it may also be used to create a more textured and complex look to a wall. Against a very plain white wall, a black lacquered screen with gold or silver designs creates a rich, elegant look. If you have a creative bent, buy a plain white folding screen and paint it yourself.