How to Decorate Balconies
If you live in an apartment with a balcony -- or if you own a home with one -- you may wonder what simple fixes you can make to your balcony to add charm and an inviting appeal to your outdoor space. Turn a balcony into a garden, reading or bird-watching area by adding weather-resistant accessories to the space.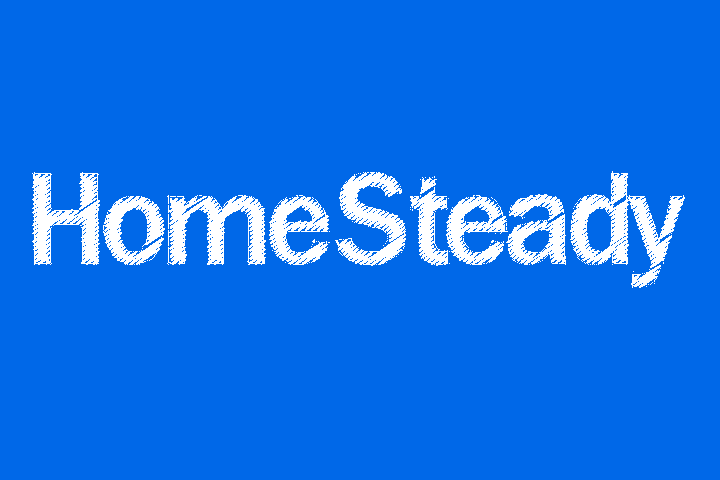 Things You Will Need
Woven, weather-resistant rug
Weather-resistant patio couch or chair
Metal table
Lamp
Bistro table and chairs
Potted plants
Plant stand
Spread a woven, weather-resistant rug onto your patio. Test the rug before you buy it to make sure it is soft enough for your bare feet.

Place a weather-resistant couch or chair on your balcony.

Place a small metal table beside the couch or chair, with a lamp on it if your outdoor balcony has a power outlet.

Nestle a plant stand in the corner of the balcony and line it with colorful potted plants. Place potted plants on the ground near the balcony railing.

Place a small bistro table with two matching metal chairs on the other end of the balcony so you can enjoy a morning coffee and pastry as the sun rises.
Things You Will Need
Woven, weather-resistant rug
Weather-resistant patio couch or chair
Metal table
Lamp
Bistro table and chairs
Potted plants
Plant stand