What Is the Life Expectancy of a Washer and Dryer?
Washers and dryers need to be tough, especially for large families. Today's consumers can chose washers that are conventional top-loaders, high-efficiency top-loaders or front-loaders, which all do good jobs at washing clothes. Dryers work either through an electrical heating element or a gas-fired burner.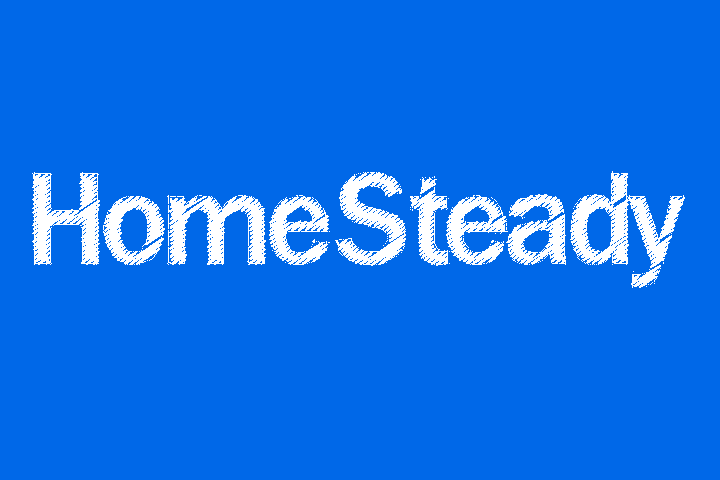 Gas models potentially trim 50 percent off of energy costs, depending on the price of natural gas, according to the Consumer Energy Center in California. The average life expectancy of washers and dryers can be extended through good maintenance.
Average Lifespan
Washers have an average life expectancy of 12 to 14 years, according to the HouseLogic website of the National Association of Realtors, while dryers last an average of 12 to18 years. Consumers make most buying decisions for new washers and dryers on factors such as cost, energy efficiency and appearance. Dryers are frequently chosen chiefly to match washers in appearance.
Maintenance Equals Longer Life
To extend the lifespan of washers, Lowe's recommends checking hoses for leaks and replacing them every five years; avoiding overloads; turning off the water if the machine won't be used for a long stretch of time; and leaving the lid or door open to allow the drum to dry. Washers should also be level to the floor. Dryer life expectancy is extended by avoiding overloads, cleaning the lint filter out after each use and the lint duct biannually; and wiping spilled laundry soap up, which can damage dryer exteriors. Vent hoses and exhaust lines should also be checked and cleaned yearly.
References
Writer Bio
Located in the mid-Atlantic United States, Elizabeth Layne has covered nonprofits and philanthropy since 1997, and has written articles on an array of topics for small businesses and career-seekers. An award-winning writer, her work has appeared in "The Chronicle of Philanthropy" newspaper and "Worth" magazine. Layne holds a Bachelor of Arts in journalism from The George Washington University.
Photo Credits
Andrew Olney/Photodisc/Getty Images
Andrew Olney/Photodisc/Getty Images
More Articles