What to Do With Dried Rose Petals?
Roses are a favorite flower, both for their visual beauty and for their aromatic scent. Even after roses have withered in a flower arrangement, there are still creative ways to use them to bring beauty and pleasure to our surroundings.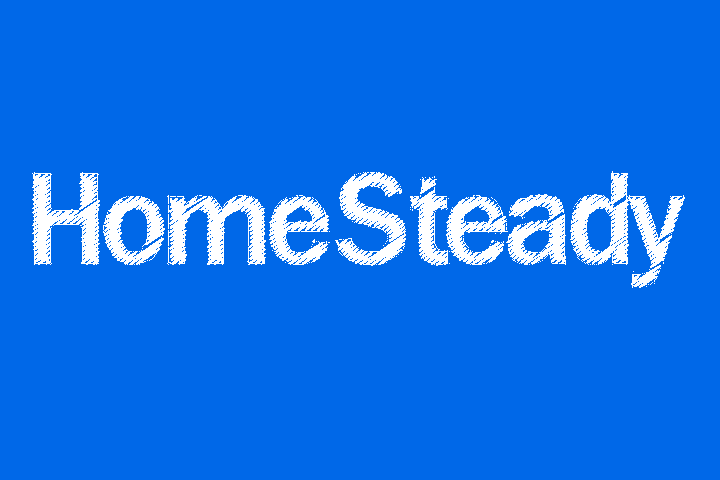 Centerpiece
Use dried rose petals to add unusual beauty and a pleasant scent to a dining table. Set a romantic table for two complete with a white tablecloth, china, crystal, cloth napkins, and taper candles in the center of the table. Sprinkle a generous amount of dried rose petals around the base of the candle holders. There is no need to glue or do anything other than sprinkle them into a generous mound around the candle holders to allow their beautiful scent to add romance to a dining table. Scatter the rose petals around the outer edges of the table, as well, if desired.
Potpourri
Place dried rose petals into a pretty crystal bowl or a small vase. Add a small amount of rose essential oil to enhance the scent. Add some small silk leaves, pretty polished stones, faux pearls, marbles and bits of ribbon or lace. Mix all the potpourri ingredients together and place the bowl on a shelf or table. Periodically add a few more drops of rose essential oil to refresh the rose scent.
Sachets
Simple yet elegant rose-petal sachets can be made with a bit of tulle, ribbon, rose petals and rose essential oil. Cut out an 8-inch circle of tulle and place it on a work surface. Place approximately 1 cup of rose petals into the center of the tulle circle. Sprinkle a few drops of rose essential oil over the rose petals. Pull the edges of the tulle circle up around the rose petals to encircle them and gather the tulle together around the rose petals. Tie a 10-inch length of ribbon around the gathered tulle to finish the sachet.
Weddings
There are many ways that dried rose petals can be used for weddings. Flower girls can carry baskets full of dried rose petals and they can be strewn along the aisle for the bride to walk on. Dried rose petals can be scattered over the cake table to surround the wedding cake. Dried rose petals can also be used to throw at the bride and groom as they leave the ceremony or the reception.
References
Writer Bio
Kathryn Hatter is a veteran home-school educator, as well as an accomplished gardener, quilter, crocheter, cook, decorator and digital graphics creator. As a regular contributor to Natural News, many of Hatter's Internet publications focus on natural health and parenting. Hatter has also had publication on home improvement websites such as Redbeacon.
More Articles