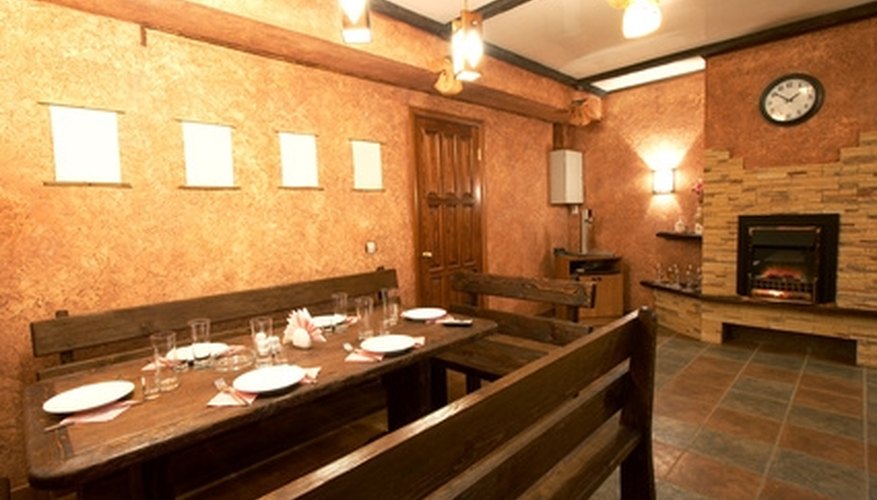 Different Options
Many different options exist when determining a proper wood for table legs. "Long a staple of the American furniture maker" are maple, hickory and pine, according to Wood Guild. Table legs carved out of wood from the Pacific Northwest--like Madrone or Adler--are also known "for their beauty and durability."
It Depends On the Table
The kind of wood you need depends upon the table. Australian lacewood may be suitable for kitchen or coffee table legs, but it is too soft to hold the likes of a pool table. Legs built to withstand the heaviness of slate need the density of a red oak or mahogany.
Bottom Line
Maple wood is best for most table legs; it is known for its availability and affordability. Also, because of its hardness, states Wood Guild, "Maple is suitable for all types of furniture and cabinetry." Very heavy tables, on the other hand, require wood that can withstand the weight. Walnut is also treasured as "one of the most prized hardwoods" for furniture.