The Soft and Hard Facts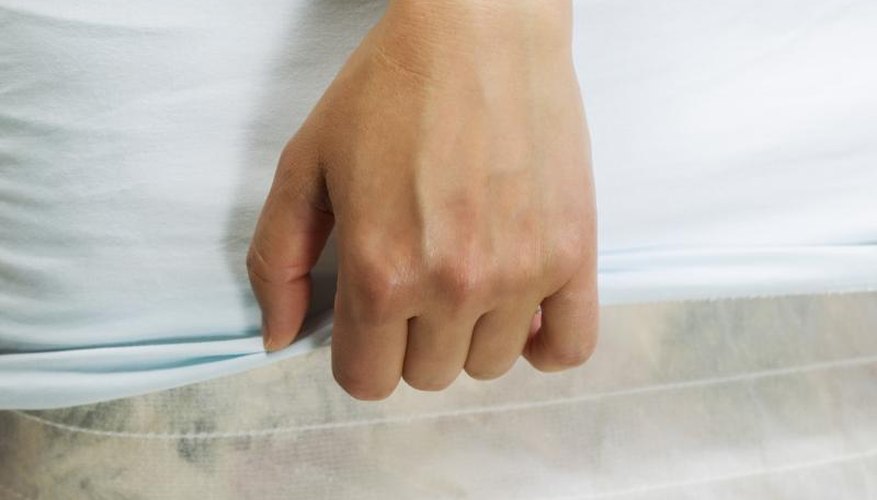 Hardside waterbeds have improved, and softside varieties have "washed ashore" many waterbed retailers' selling platforms. Speaking of "platform," that may be the only part of this iconic bed that hasn't changed with the decades, other than size options.
Both hardside and softside waterbeds sit on a sturdy platform and come in single, queen and king sizes. A wood frame and deck support a hardside waterbed's fiber-wrapped, durable-vinyl chamber or bladder. Basically, a softside waterbed is frameless. It's wrapped in foam and fabric, resembling a standard or conventional bed, and it comes apart for cleaning and to replace parts or adjust water level. Each style comes in wave or wave-reduced options. Some softside waterbeds have dual bladders and separate heaters for individual comfort or multiple bladder tubes for moving ease. Typically, softside beds are at least two times costlier than their hardside counterparts.