The Best Surveillance Equipment for the Home
Finding the right home surveillance system requires careful consideration and a moderate amount of knowledge. There are so many systems available today, which means you will have to have time and patience to review all the relevant information.
History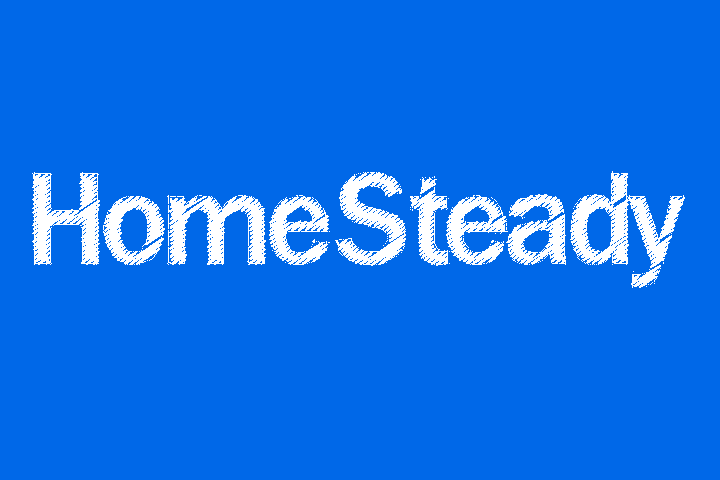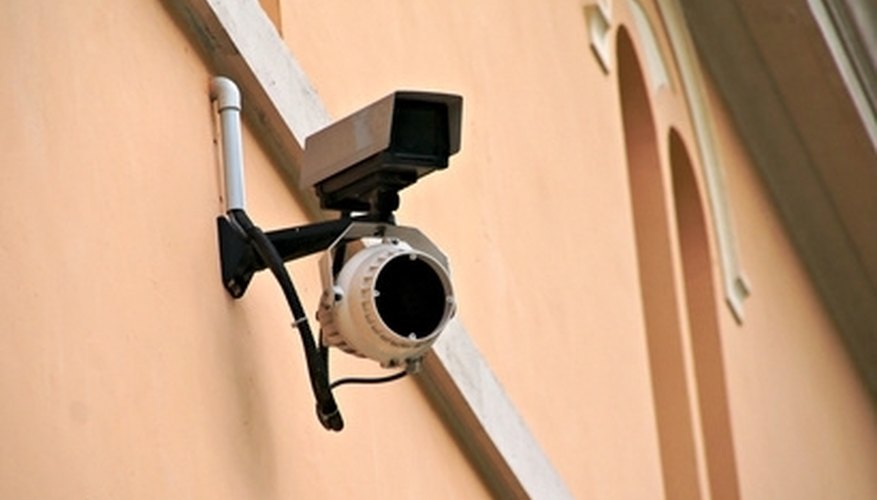 Video surveillance began with closed circuit television monitoring when police cameras were installed in the New York City Municipal Building Hall in 1969.
Research
You can avoid confusion and get the best deal by finding a comprehensive guide to home surveillance systems. You need to find one that explains the different types of cameras and CCTV (Closed Circuit Television) camera systems.
CCTV
CCTV systems are watched by police officers all the time to deter crime and catch criminals. Businesses that experience a great deal of theft, such as banks, convenience stores, and gas stations, began using and mounting surveillance systems as a means of deterring theft. They have also helped in catching thieves. Such systems are now used for home security and even as nanny cams.
Choosing a System
Understand the equipment. This is vital when making a knowledgeable purchase. There are two main camera styles -- bullet and dome. Bullet style cameras are usually used for outdoor use, while dome cameras are typically reserved for indoor use. The main things you should know about either camera style is the lens type, or range, and the image resolution. For great wide angle views, as well as for small areas, use a fixed lens with a 3.6mm lens. For areas that are further away and require a more detailed view, use a variable focus lens with a 4 to 9mm range. Next, for your home surveillance system, you must select either a stand alone DVR or a PC unit that uses a camera card for the DVR. Make sure you get a size that will suit your needs now and in the future.
Considerations
How much does such equipment cost? What is the installation cost? Can I install it myself? If so, how long are the cables? Make sure the power supplies are included for free. Does it have a VGA output for PC monitoring? Does it have outputs for television connections? What kind of warranty does it have?