Difference Between a King and Queen Bed
There are a number of different mattress sizes available to consumers. The two largest sizes, queen and king, are usually purchased by couples because of the extra sleeping room. There are several differences between these two mattress sizes.
Types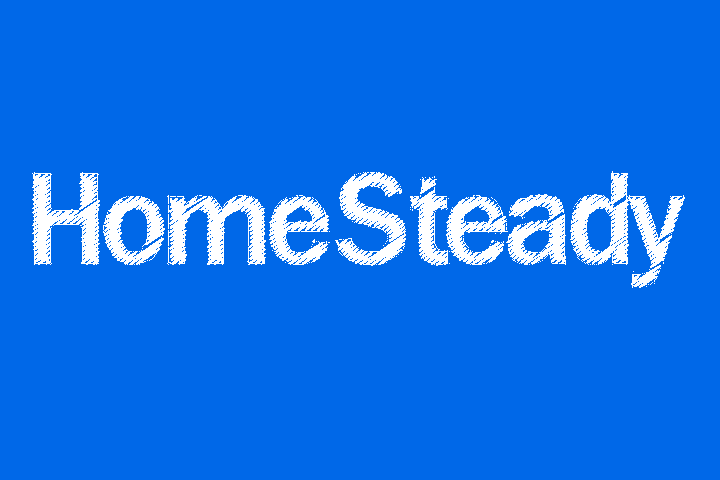 There are two different kinds of king-sized mattresses. A standard, or Eastern, king mattress is approximately 76 inches wide by 80 inches long, while the California, or Western, king mattress is 72 inches wide by 84 inches long.
A queen-sized mattress is 60 inches wide by 80 inches long, according to Bailey's Furniture.
baileysfurniture.com/index.php?option=com_content&task=view&id=31&Itemid=64
Benefits
Standard/California king-sized mattresses are suitable for adult couples who prefer the extra space these mattresses provide or for couples whose pets sleep on the bed with them. On the other hand, queen-sized mattresses are often purchased by young couples just starting out, because they fit easily into small bedrooms, according to the Queen Mattress website.
queen-mattress.net/comparing-mattress.php
Considerations
Bailey's Furniture indicates that two people sleeping side by side in a standard king-sized bed will have as much individual room as they would have in a twin bed. However, couples sleeping in queen-sized beds actually have 9 inches less space per person than each would have in a twin-sized bed.