What Is a Good Neutral Paint Color?
Choosing neutral paint colors may help to simplify home decorating by allowing homeowners to create a versatile backdrop for many other design elements. Most paint manufacturers offer dozens of neutral paint colors in shades of white, gray and beige.
Types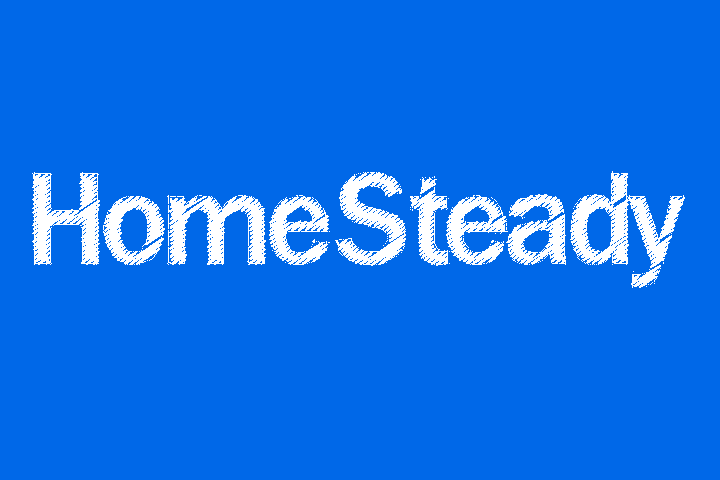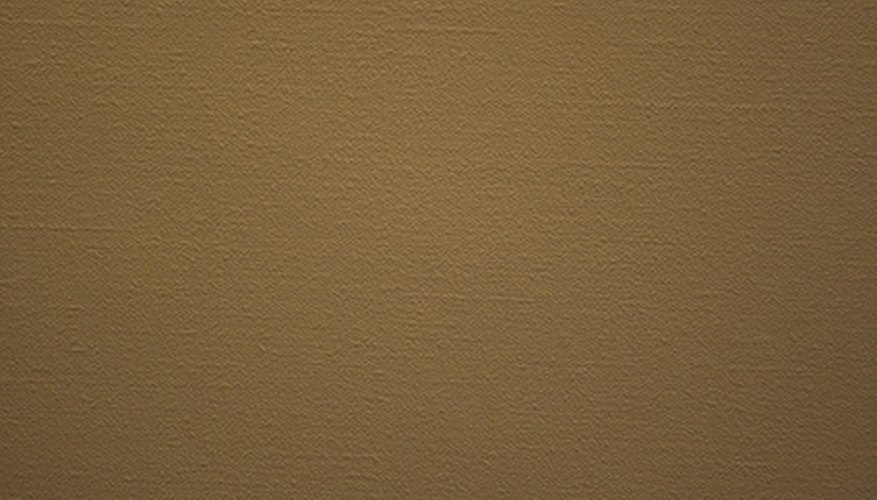 Neutral colors include shades of white, brown and gray. Shades of these neutral colors vary from the very light, cool shades to darker, warm shades. Lighter, cool shades help to brighten up a small room while darker, warm shades create a feeling of warmth and peacefulness. Other colors may be considered neutrals when muted significantly, such as a light olive color or a muted, grayish blue.
Considerations
You may want to choose more than one neutral color to use throughout your home to add variety. For example, you could paint your living room a dark beige color while keeping your kitchen a brighter creamy beige shade. When choosing neutral paint colors, white is usually the best ceiling and trim color.
Benefits
Choosing a neutral paint color allows homeowners to change their decor often without worrying about changing their paint colors. Neutral paint colors work with most any decor.