Identification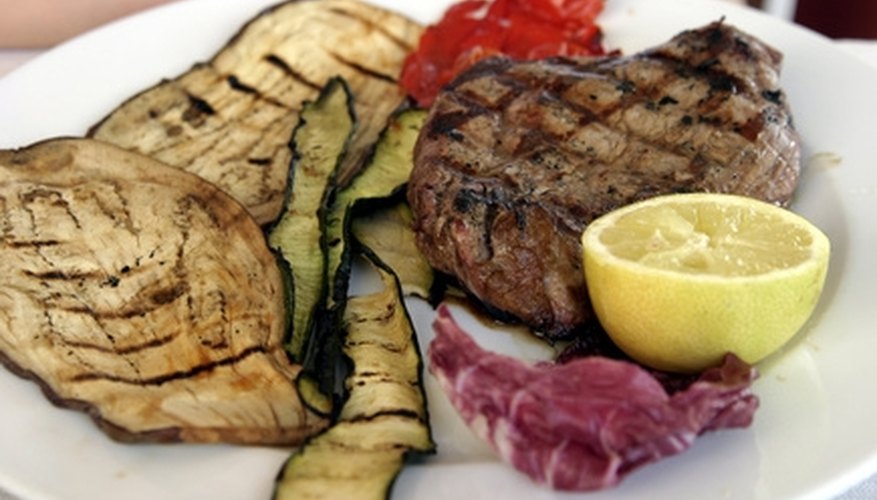 When charbroiling food at home, you will typically need an appliance called a charbroiler.
Charbroilers work by cooking meat at a consistent temperature. Foods that have been charbroiled appear as if they were cooking on a barbecue grill outside but were cooked inside the kitchen.
Significance
Charbroilers come with metal grates that give your meat dark, vertical lines as if cooked on the grill. Charbroilers allow you to maintain a distance between your food and the heat source.
Sources
The heat source you use with your charbroiler depends on your kitchen. Since most kitchens use electricity or gas, your charbroiler will most likely use one of those elements. However, some charbroiler models allow you to use charcoal or wood chips.