What Is the Location of the House in "Midnight in the Garden of Good & Evil"?
In 1997, Clint Eastwood produced and directed the film "Midnight in the Garden of Good and Evil," which was based on author John Berendt's book of the same title. Much of the movie was filmed in and around Mercer House, which sits at 429 Bull Street in downtown Savannah, Georgia.
Movie Synopsis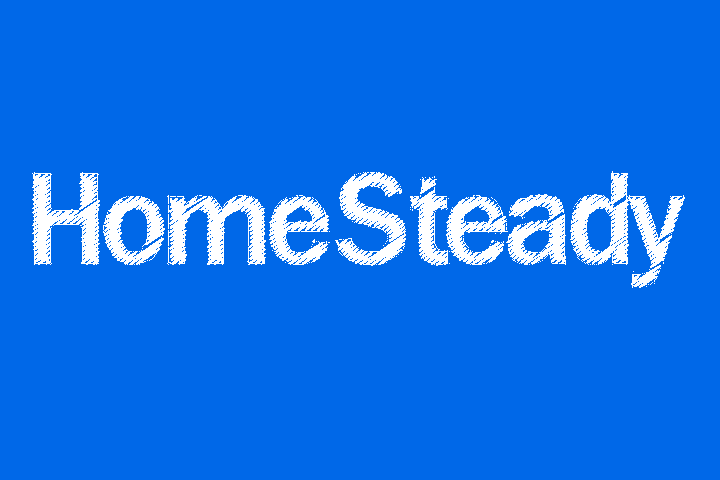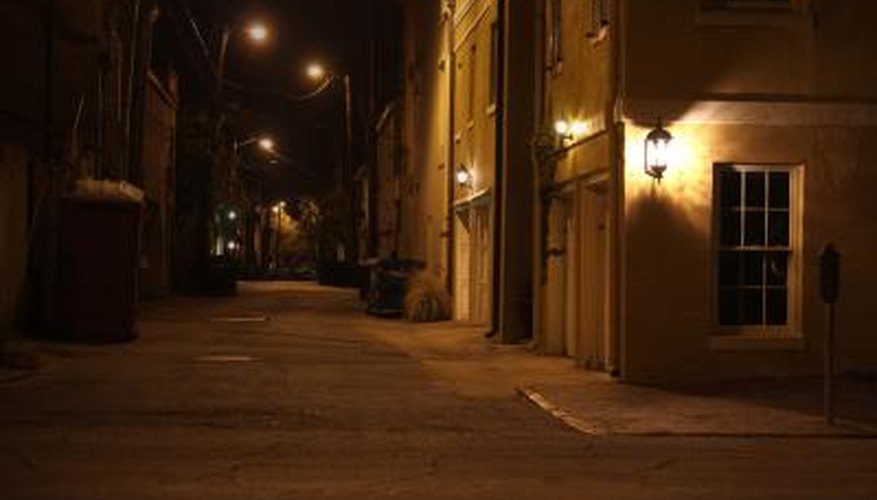 Berendt, a reporter who befriended millionaire Jim Williams just before Williams was accused of murdering local Danny Hansford in 1981, wrote a nonfiction book about the investigation of the crime and trial of Williams. Berendt was on assignment to cover posh parties in Savannah when the killing occurred.
House History
John Norris designed the historic home in the mid-1800s, but construction was not completed until 1871, following the Civil War. The architectural style of the house, which includes approximately 7,000 square feet, is Italian, and it features many columns, arches and staircases. Williams purchased the house in 1969 and spent two years renovating it before he permanently moved into the residence.
Mercer House Today
Around 2004, Jim Williams' sister Dorothy Kingery, transformed Mercer House into a museum. As of 2010, guided tours of the home and surrounding gardens were available to the public.