Home Improvement Grants
The idea of getting free money to repair and improve a home is appealing, but most home improvement grants are given to low income, elderly and disadvantaged individuals. However, there are also low interest loan programs available for home improvements.
What is a Grant?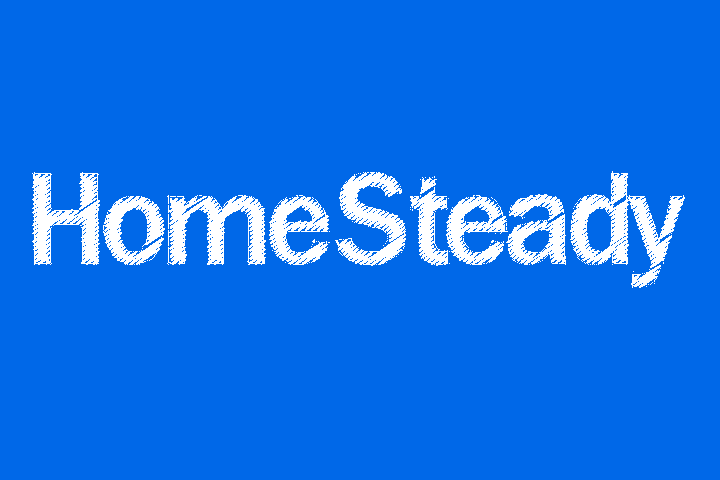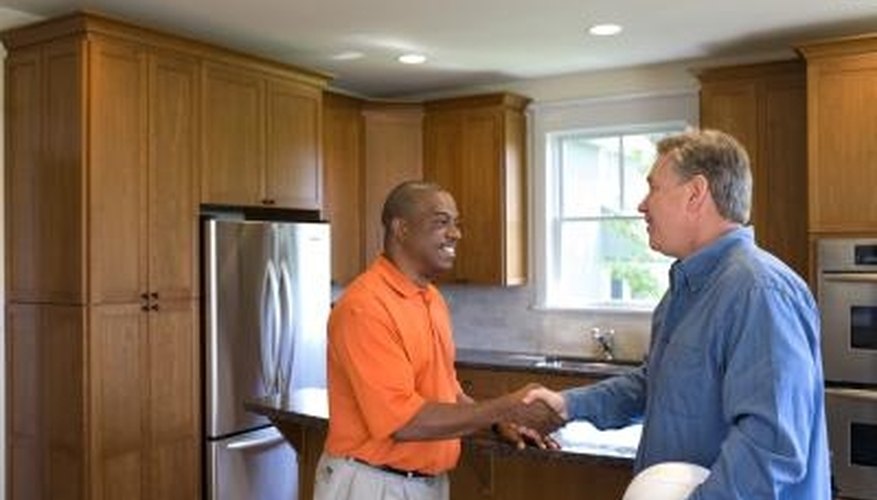 A grant is money given to organizations or individuals that does not have to be paid back. Loans are required to be repaid, typically with interest.
Home Improvement Grants
The United States Department of Agriculture (USDA) offers a Rural Repair and Rehabilitation grant program. Grants of up to $7,500 are available to certain low income homeowners over the age of 62 to remove health and safety hazards. Applicants should contact their USDA Rural Development office for more information.
Home Improvement Loans
USDA also offers a Rural Repair and Rehabilitation loan program. Loans of up to $20,000 are available at a one percent interest rate. The U.S. Department of Housing and Urban Development (HUD) offers a Title I Home Improvement Loan program. Individuals may apply for a Title I loan of up to $25,000 through an approved lender listed on HUD's website. Grants and loans are also available through state and local government agencies and nonprofit organizations.