---
Function
Electric frying pans come in two main styles: skillets and griddles. Skillets have siding or walls, so they can cook foods such as rice and stir-fry.

Griddles, on the other hand, are a flat surface without siding, so can only cook food like pancakes and french toast. Though these pans are famous for frying, they can also bake, steam and roast certain food.


---
Benefits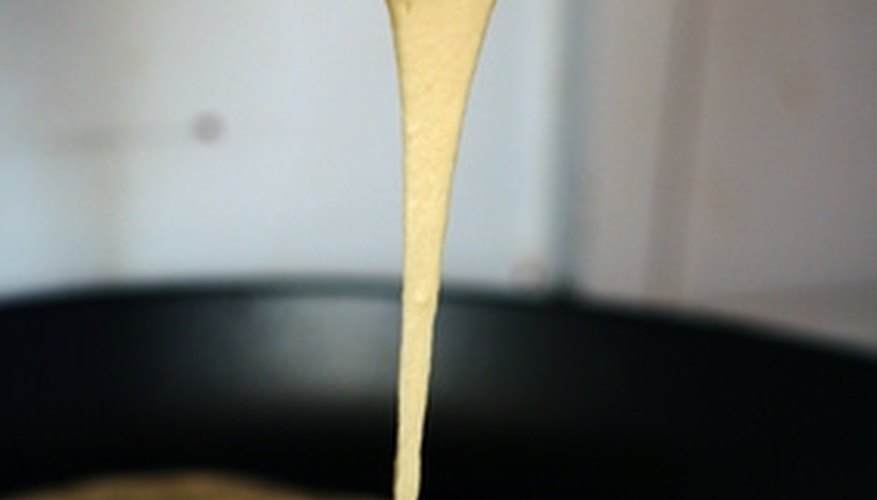 The mobility and cooking quality of electric skillets make them very handy appliances: They make cooking possible when there is no stove or free burners, and, according to LynnsKitchenAdventurescom, the surface of an electric skillet heats evenly, making cooking large batches simple and consistent.
---
Warning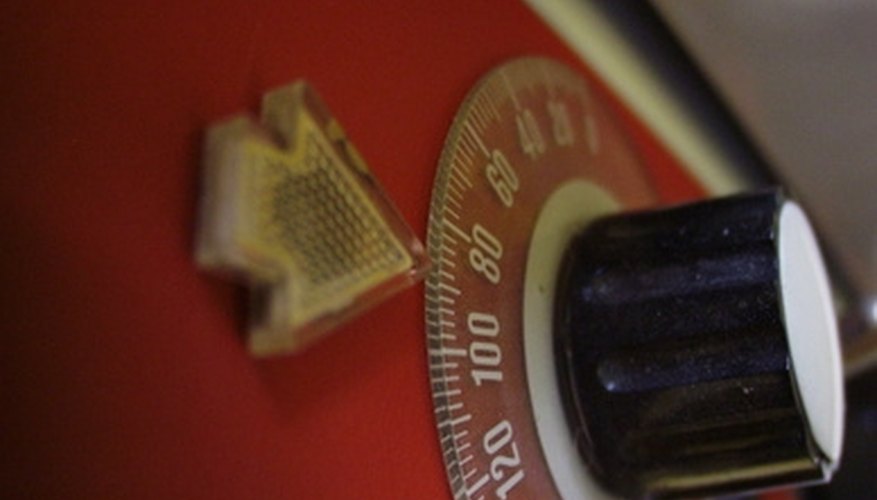 Take precautions with electric skillets in order to avoid burns. These skillets should never be picked up or moved while they are on.

Also, oil should be used carefully in the skillet because the heat will cause the oil to splatter.