Whirlpool Duet Error Code F-11
An "F-11" error code on a Whirlpool Duet could cause your washer to become inoperable and stop in the middle of a load. The cause of the problem could be a number of things and may require new parts.
Identification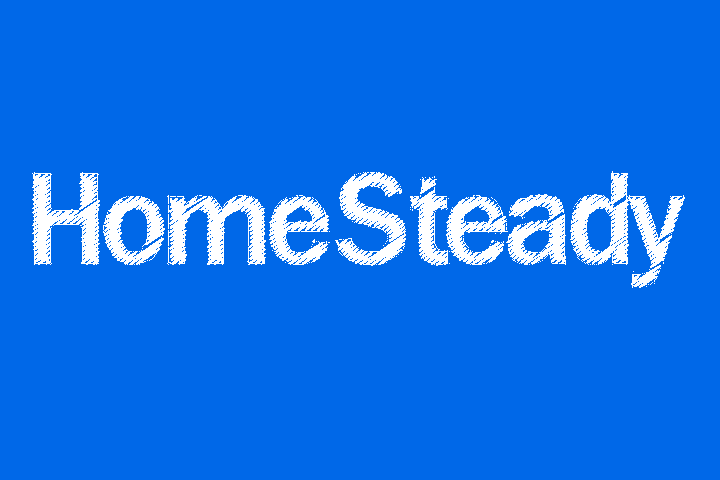 The "F-11" code could appear with the dash or without the dash on the LCD screen. Be aware that there is also an "F-H" code that could look similar to the "F-11" code. Listen for 11 beeps to go along with the error code's first appearance.
Effects
The error means that there is no communication between the "Motor Control Unit" and the "Central Control Unit." This means that any operation selected like "Pre-wash" or "Large Load" cannot be sent to the motor for the washer to operate.
Prevention/Solution
Open up the washer panel to check the wire connections between the two units. If any plugs are loose or unplugged, reconnect them. Check to make sure none of the wires are stripped, rusty or broken off. After you reconnect the wires, rerun the washer to see if the error appears again.
Warning
If you do not know or understand the inside components of your Whirlpool washer, leave the job to a professional. Contact the store where you purchased the washer or Whirlpool customer service directly.