Directions for a Zero Gravity Chair
A zero gravity chair mimics the weightlessness of deep space. Reclining at "zero gravity" relieves back pain and strain on your spine, because the majority of your weight is taken off your vertebrae and joints. Zero gravity chairs come in outdoor folding varieties, indoor styles that are manual or electric and with massage options.
Recline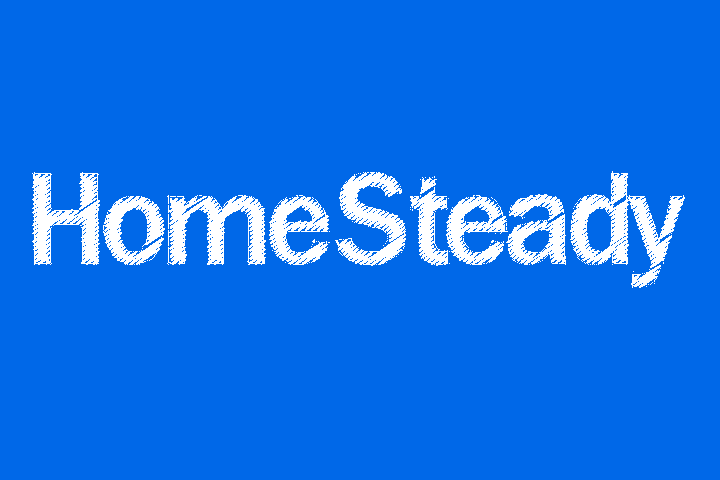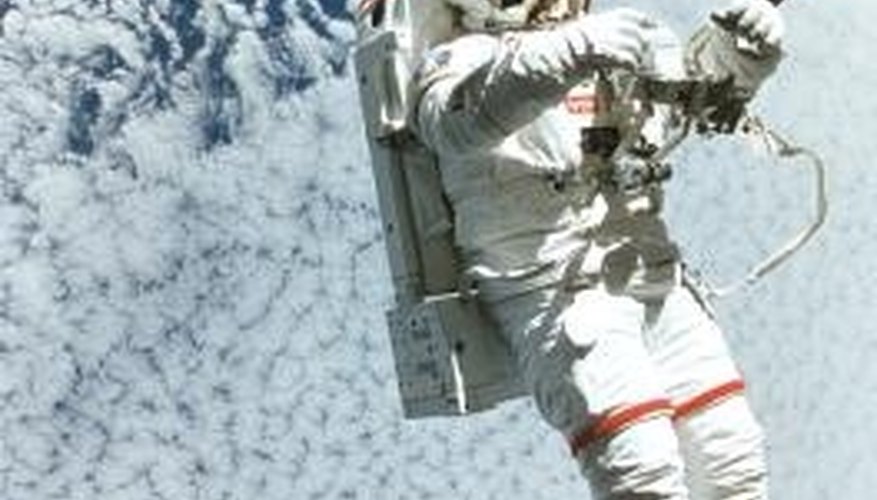 Sit in the zero gravity chair, and press down on the lever on the armrest of the automatic model to automatically recline to the position you desire. On the manual model, pull up on the lever and stop when you are in the right position. Even at the position that is the farthest back, you can still work on your laptop, read or watch TV in complete support.
Massage
A zero gravity chair with a massage option comes with a remote control. On the remote you can choose the specific body part you want massaged, or choose an all-over massage for your whole body. If your chair offers heat, press the corresponding button on the remote for a heated massage.
Folding
Folding zero gravity chairs can be used outdoors and poolside. Fold it up when ready to move it or store it. Use the lever under the armrest to move the chair up and down. Most have adjustable headrests that can be repositioned with Velcro straps.