How to Find Out About Police Activity in Los Angeles
Keeping track of police activity in your community is an excellent method for ensuring your personal safety and staying abreast of local crime. The Los Angeles Police Department is active in neighborhoods across the city, and you can read about these activities in several locations on the web. The LAPD keeps citizens informed about local crime activity and police presence through a blog and newsroom. These sites are used to both spread information and ask for help in unsolved crimes.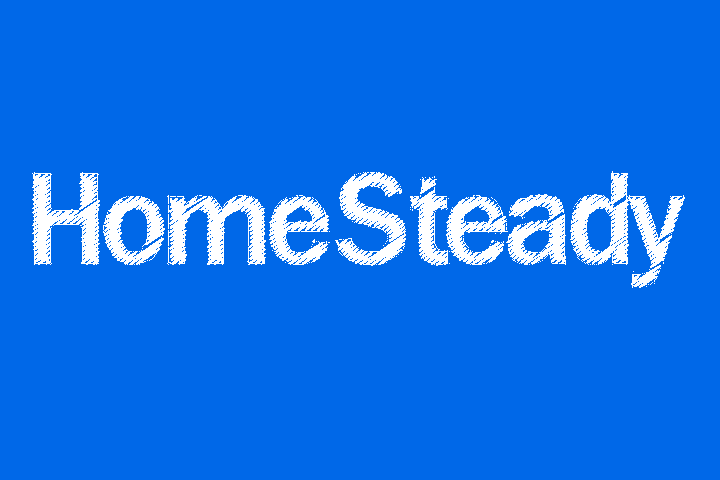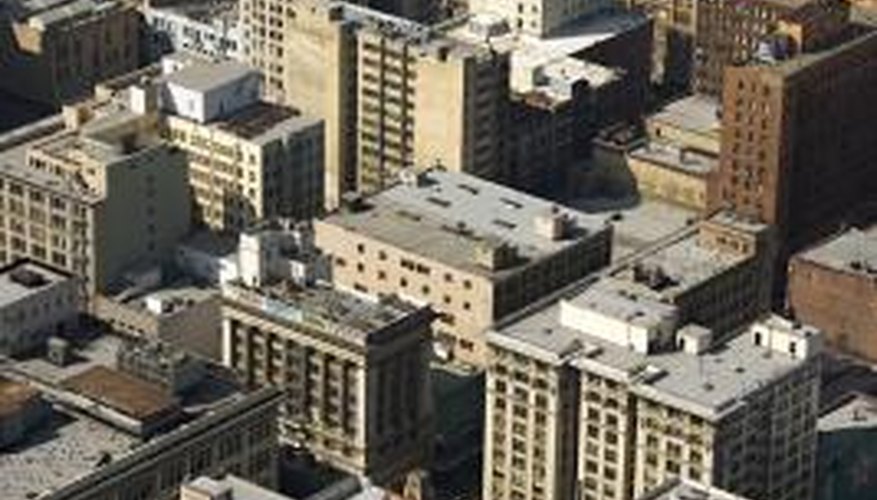 Step 1
Point your browser to the LAPD Blog. Read updated blogs about local arrests and any other recent criminal activity.
Step 2
Check out the LAPD newsroom. The LAPD uses this site to talk about upcoming police events, recent arrests and crime data.
Step 3
Visit the LAPD homepage at LAPDOnline.org and click "Our Communities." Click your neighborhood on the list of communities to view area-specific news as well as important contact information for police in your neighborhood.
Step 4
Attend a block club meeting at your local LAPD station to learn about recent actions in your community. Events are usually held once a month on a date determined by community leaders.
Step 5
Pick up a copy of your neighborhood newspaper. Most local papers have a police blotter that records all community police activity. You can also check the crime section in the "Los Angeles Times" for broader information that concerns the whole city.