How to Make Fluffy Fabric Cabbage Roses
Make a large, fluffy cabbage rose from any fabric. Use deep burgundy velvet to make a bouquet of flowers that are reminiscent of deep red roses, or make several roses in different calico prints for a charming casual centerpiece in a breakfast room. Choose small-scale fabric for a sweet look, or use a mix for a country-casual style. A bouquet of large chenille roses in pastels will have a retro look.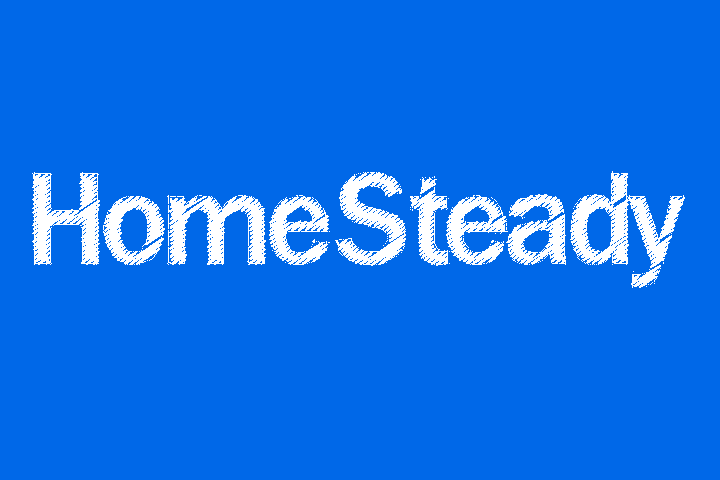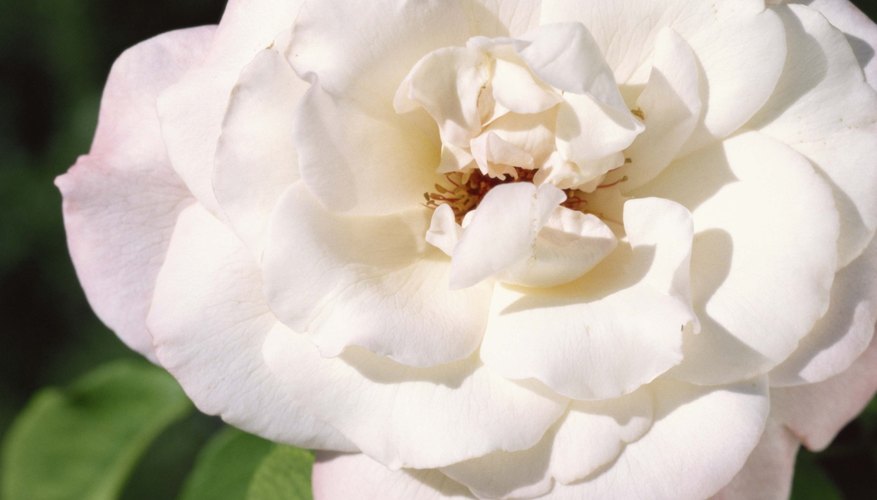 Step 1
Cut a strip of fabric 4 inches wide and 20 inches long.
Step 2
Fold the strip in half lengthwise, with the right side of the fabric out.
Step 3
Set the sewing machine to sew a straight stitch with a long stitch length. Sew 1/2 inch from the edge of the strip, and sew a second seam close to the first seam. Be careful not to sew across the first seam.
Step 4
Pull up the bobbin threads of the two seams to slightly gather the fabric strip. As you gather, pull apart the fabric on each side of the fold to make the strip look fuller and more fluffy.
Step 5
Make a 1/2-inch-long loop in the end of a floral wire stem. Sew one end of the gathered strip to the loop.
Step 6
Wrap the gathered edge of the fabric strip around the loop in the stem, sewing it in place as you go. Wrap the strip tightly at first to make the center of the rose and more loosely as you form the outside petals.
Step 7
Fold in the final end of the strip at a 45- degree angle to create the effect of a loose outside petal. Sew it in place.
Step 8
Wrap floral tape around the base of the rose and down the stem, stretching the tape as you wrap.
Things You Will Need
Yardstick
Scissors
Sewing machine
Thread
Needle
Floral wire stems
Floral tape
Tip
Make roses without a stem to sew on clothing or pillows.