DIY Hipster Bedrooms
Get a bedroom look that reflects your individual tastes by creating a do-it-yourself hipster bedroom. A hipster-style bedroom gives you the opportunity to create a space that truly showcases your talents and tastes. Whether you enjoy '60s décor or that of even earlier decades, the hipster style encompasses a variety of tastes.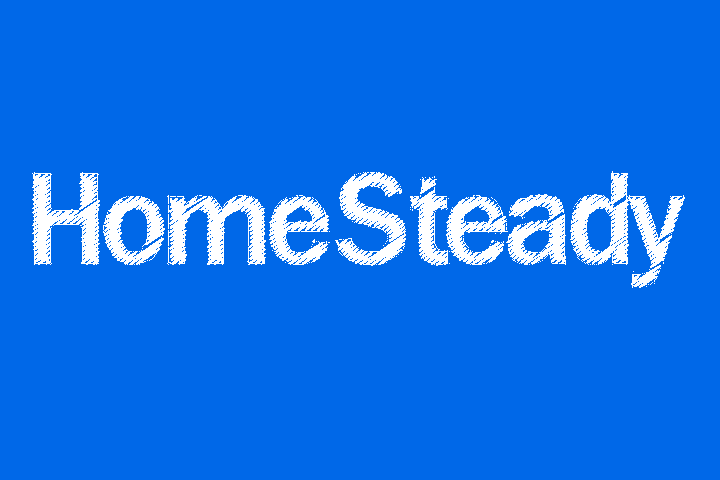 Step 1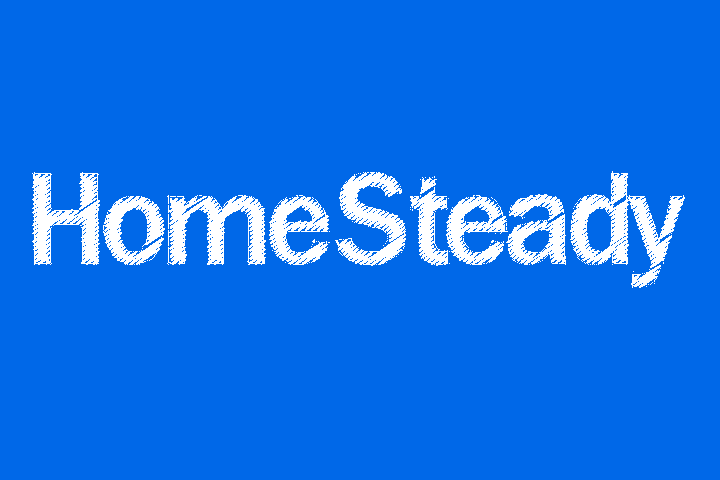 Create your own blanket or bedspread by crocheting it yourself or look in thrift stores and vintage stores for one-of-a kind creations. Another option is making your own bedspread out of fabrics that hold significance in your life. For example, create a bedspread out of clothes from your childhood. Cut squares out of your old clothes and sew them together. But remember to avoid overdoing it and keep it simple. Gaudy, worn-looking linens do not add to your hipster bedroom; they make it look threadbare and scruffy.
Step 2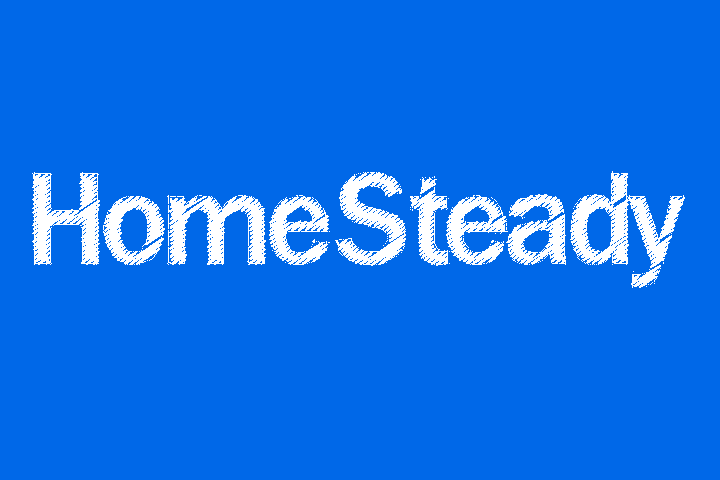 Make a makeshift wall out of a tall bookcase. Place an armchair in your new nook. Instead of the armchair, place a small desk and chair in the nook if you want a study area. Whether you want an office or a small place to relax, stock your favorite books, magazines or art supplies in this area. Use the back of the bookcase that faces the other area of your room as an extra wall. Hang paintings or artwork up to help make the "wall" look more flush with the rest of the room.
Step 3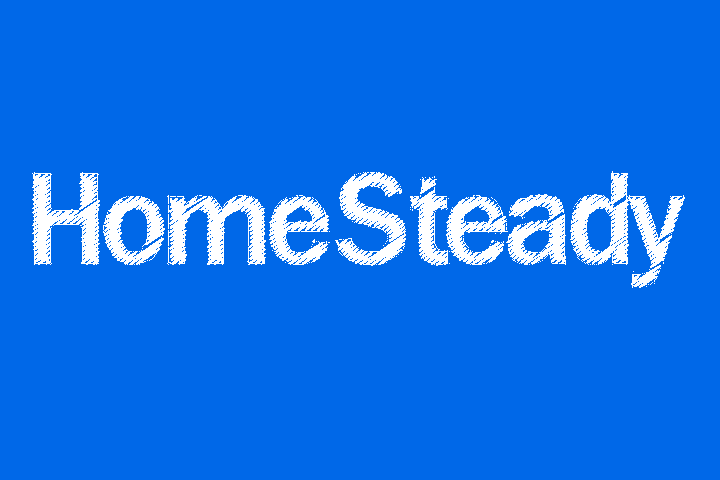 Fill your bedroom with artwork and other decorations. Ask your friends for one-of-a kind paintings or seek them out at secondhand stores. Refinish aging picture frames in colors that pop -- such as vibrant reds or greens. Take old decorations and add your own touch by painting them or making new creations out of them. Create your own lamps out of glass bottles and place a brightly colored lampshade on top. Keep in mind that you want to marry vintage and modern decorations together.
Step 4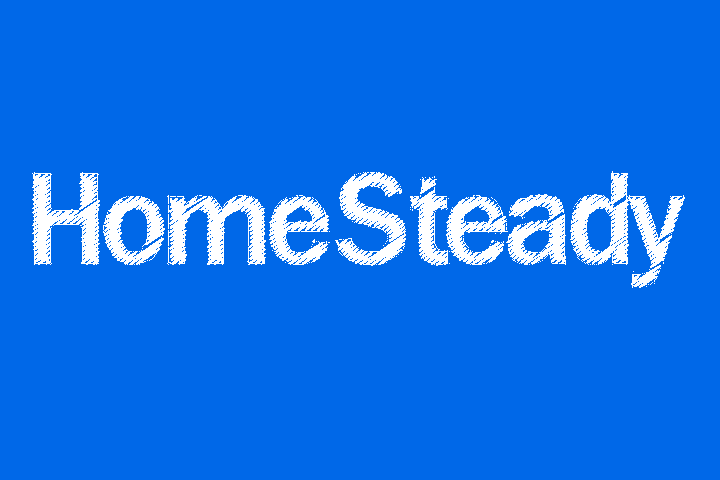 Paint your walls in colors that tie into your decorations and artwork. Use colors that also easily incorporate into new decor if you decide to change your room in the future. Dark burgundy works well with a variety of decorations and bedroom motifs. Paint one wall the color of your choice if you do want to commit to painting your entire room. If you want something that is not permanent, use wall stickers on your walls instead of paint.
Step 5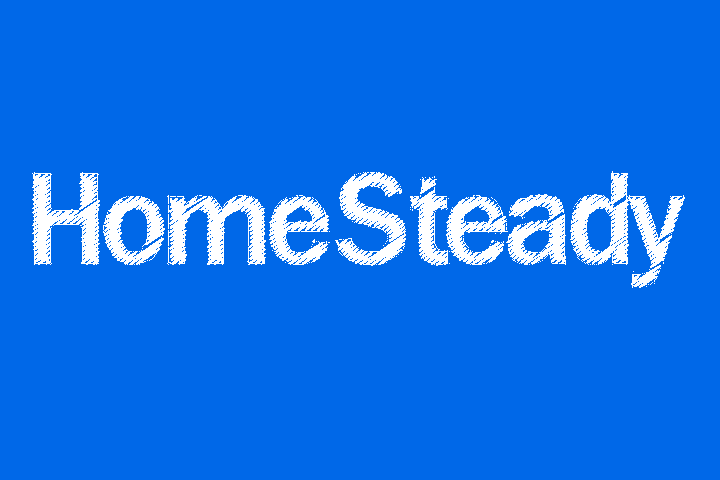 Whitewash wooden floors or stain them a darker color, depending on your preference. Paint concrete floors colors other than slate gray or blue. Use your floors and walls as art canvases. Paint designs on them or have an artistic friend help you come up with some.
Tips
Be creative and decorate your room however you want. Pull from your personal inspirations and incorporate them into your new bedroom.
Start small and work on bigger room projects as you grow more comfortable. Remember, most decorating ideas are not permanent and can be changed if they don't work out.
Warning
Always ask your landlord about painting rules if you live in a rental place.