How to Decorate With Burgundy Sofas
When you already own your furniture you sometimes have to decorate around the existing color. If your sofas are burgundy, you may not know what color schemes work with such a dark, rich color. However, this color blends well with an earthy decor that takes many of its colors from nature to create a room that has a warm, relaxing feeling. Design a room that comes together around your burgundy sofas by using several green hues and warm wood furniture to complement it.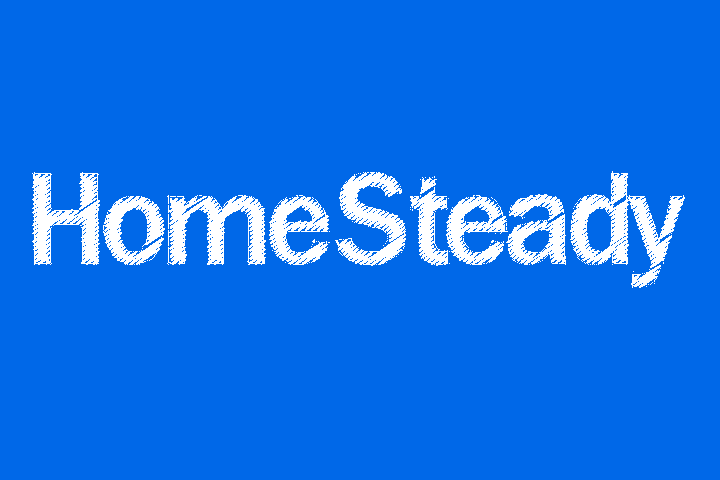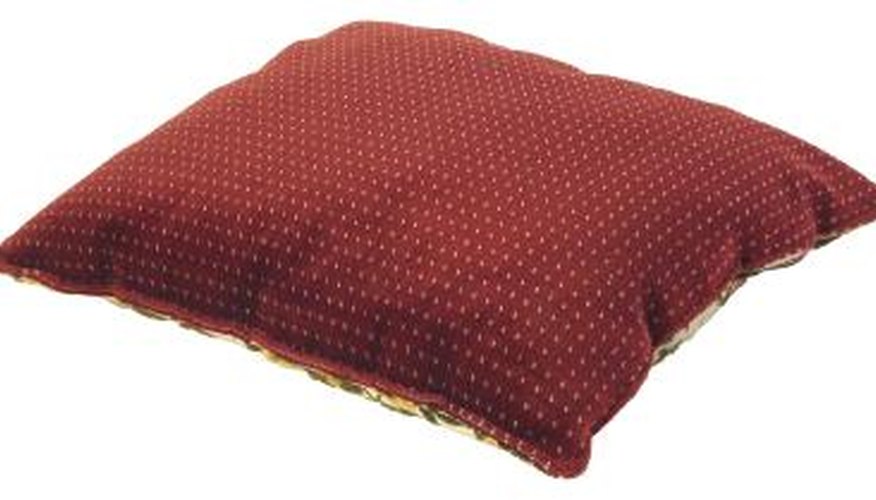 Step 1
Paint the walls behind the sofas with a split-pea green. This green is subtle enough not to overwhelm the room with color but complements the richness of the burgundy and gives the room an earthy feel.
Step 2
Add maple-colored furniture to the room. Use end and coffee tables and add an entertainment center or storage unit if the room requires it. The maple color adds to the warmth and richness of the room but doesn't make the room too dark.
Step 3
Accent the room with khaki or dark green throw rugs, pillows, lamps and wall decor. These rich colors complement the palette of the room.
Step 4
Use cream or ivory trim around the walls, windows and door frames. This helps lighten the room and breaks up the darkness. You can opt to use dark trim, such as black, for a look that is edgy but quite striking. Dark trim works better in big rooms with plenty of light.
Things You Will Need
Green paint
Maple furniture
Dark green throw rugs, accent pillows and lamps
Ivory trim