How to Remove Couch Skirts
Something as simple as a skirt can drastically alter the appearance of your couch. Intended to cover the legs and make the upholstery appear floor-length, the skirt around the bottom of a couch gives it a formal, old-fashioned look. By contrast, contemporary couches commonly leave the legs exposed, allowing open space underneath. Most of the time, a couch skirt is attached to the couch frame with large staples, ensuring that it won't fall off. It is still possible, though, to remove these staples without damaging the couch.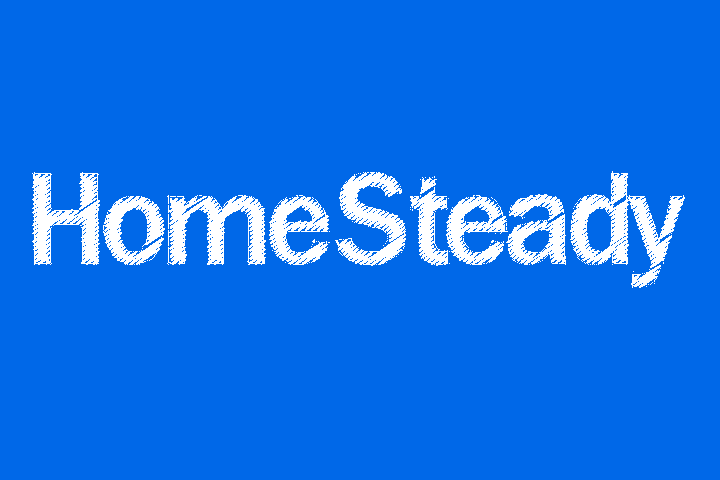 Step 1
Pull the couch at least 5 feet away from the wall. Remove the cushions and any throw pillows.
Step 2
Turn the couch upside-down; the bottom of the couch should be facing you, tilted at an angle. Pull up the skirt and locate the staples underneath along the frame.
Step 3
Pry off the staples one at a time with a flat-head screwdriver. If there isn't enough room to slide the screwdriver under a staple, use needle-nosed pliers to pull it out slightly. As you remove the staples, drop them in a bowl for easy disposal.
Step 4
Pull the skirt away from the frame as you go. When all of the staples have been removed, the skirt will come off entirely.
Step 5
Return the couch to its original position, and replace the cushions.
Things You Will Need
Needle-nosed pliers
Flat-head screwdriver
Bowl
Warning
Upholstery staples have very sharp ends; watch your fingers while removing them.