How to Decorate the Tops of Kitchen Counters
Create a kitchen high in both efficiency and style by decorating your counters with everything from hermetically sealed jars to cake stands. Take your favorite cooking tools out of the drawer and arrange them in a colorful stoneware crock; bring in color with fresh flowers in a vase; upgrade your baking ingredients to accessories by displaying them in glass jars. Clean up the counters and free up vital work space by transferring items scattered on the countertop into the decorative containers of your choosing.
Sitting Pretty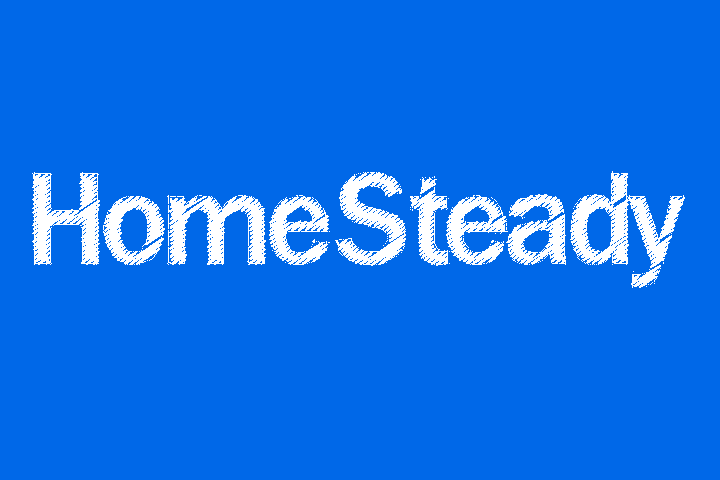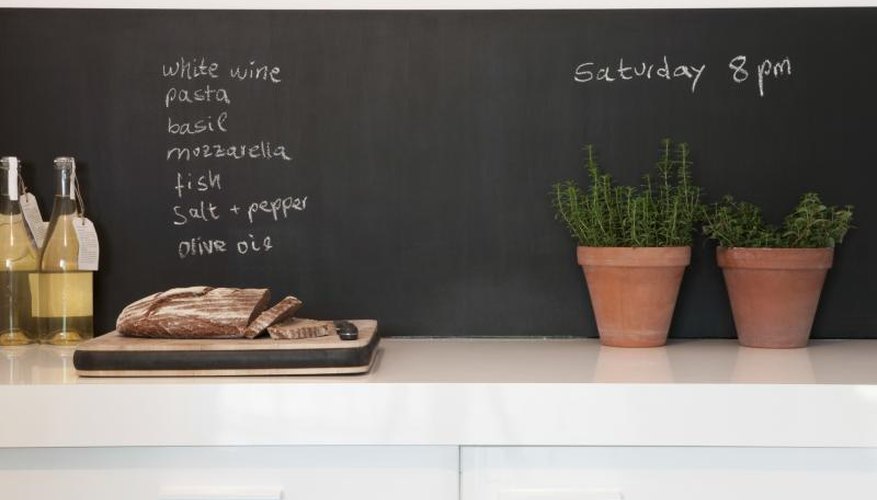 Use accessories to create a kitchen that's functional and matches your design aesthetic. Invest in stoneware crocks to store utensils as well as labeled crocks for potatoes, onions and bulbs of garlic. This mix of stylish open and closed containers keeps essential items close at hand, and their beauty makes kitchen work pleasurable. For kitchens with ample counter space, bring in color with an oversized vase filled with fresh flowers or a herb garden nestled in a terrarium. For kitchens with less counter space, decorate with a single peony flower in a teacup.
In the Can
Frequently used items and popular snacks often find their way out of the cabinets and pantry and onto the counters. Rather them leave them in their boxes, arrange them artfully in decorative and functional storage canisters. Stash sleeves of crackers or packaged snacks in wide-mouth cracker jars; common baking ingredients can look decorative stored in hermetically sealed jars. Flour, sugar and oats become accessories when they're in large glass jars and especially stylish when paired with metal scoops. Line the jars against the backsplash and, if you label them, provide visual continuity by using the same sort of label for each jar. Use metal and wicker baskets of all shapes to store essentials such as extra napkins, fruit or loaves of bread.
Kid Stuff
Keep your children's essentials within reach without cramping your kitchen style. Air-dry baby bottles, sippy cups and other drink-ware on a metal bottle drying rack, which lends vintage charm even when not in use. Create a vignette with several tiered metal baskets on a large countertop, or use them throughout the kitchen. Use one to store fruit and another to store packaged snacks. Trays can corral your bottles of olive oil and vinegar or other specific sets of items, such as kid-friendly snacks. Stash seeds, candies and nuts in their own mason jars placed on a tray.
Take a Stand
If you have an expanse of space, shop your kitchen cabinets for seldom used items, such as cake stands and cutlery holders, to use as countertop decorations. Don't just toss your fresh fruit in a bowl, showcase it by placing the bowl on your cake stand. Store your napkins in the cutlery holder you bought for backyard meals that only happen once a summer. Don't neglect the area near your sink. Use a narrow metal bread basket to store your dish detergent, dish washing gloves and hand lotion.