How to Build a Full Twin Bunk Bed
The bunk bed with a full bed on the bottom and a twin bed on the top is a popular design for beds. However, its high cost at furniture stores can be avoided if you build it yourself. The construction of bunk beds is fairly simple, so even if you are not a great carpenter, you will be able to make one without too much trouble. These plans provide a basic overlook of how bunk beds are constructed and how you can do it yourself.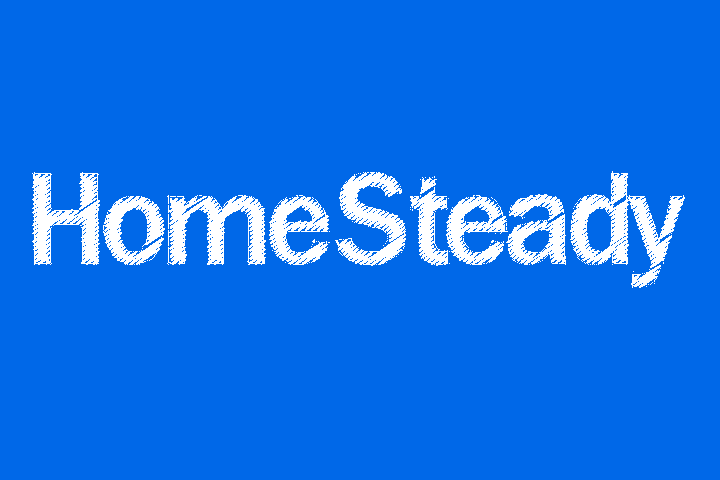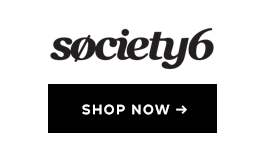 Choose a plan. The full and twin bunk bed combo is a popular choice. The main decision is whether to get plans with under drawers or some other accessories. The size of the bed is also important (see Resources below).

Most bunk bed design plans have you make the beds individually, and then stack them later. The first part that is constructed is the bed frame. These plans vary by each design, so your experience will differ based on your blueprints. The frame of the bed is the most important element, so be sure that it is sturdy.

Cut the wood pieces, then sand and varnish the wood. This can be done by hand or with a sanding tool. Once varnish is applied, it takes at least 24 hours for it to dry in a well-ventilated room, so be sure to plan for that.

Assemble the bunk beds once the varnish has dried. Be sure to screw everything in as tightly as possible, as safety is a big concern with children's furniture. It is best to move the pieces into the room that they will go in before putting the beds together.

Put on the mattresses and make up the beds.
Things You Will Need
Sturdy wood such as oak
Bunk bed design plans
Screws
Automatic saw
Router
Large work area
Safety glasses
Screwdriver
Mattresses
Box springs
Sanding supplies
Wood varnish
Drill
Tip
Be sure to measure the size of your mattress that you will be using before the final set-up.
Warning
Before allowing any children on the bed, you should test it for safety first.