How to Decorate With Glass Jars
Glass jars can pile up in the basement or even the trash can. Put the jars to use as free and decorative accessories. Collecting glass can be a hobby that the whole family enjoys together. You can use the jars anywhere from the kitchen to the bathroom. Glass jars can even make an appearance at a wedding or can be used as gifts. Re-purposing glass jars is an Earth friendly way to decorate your home.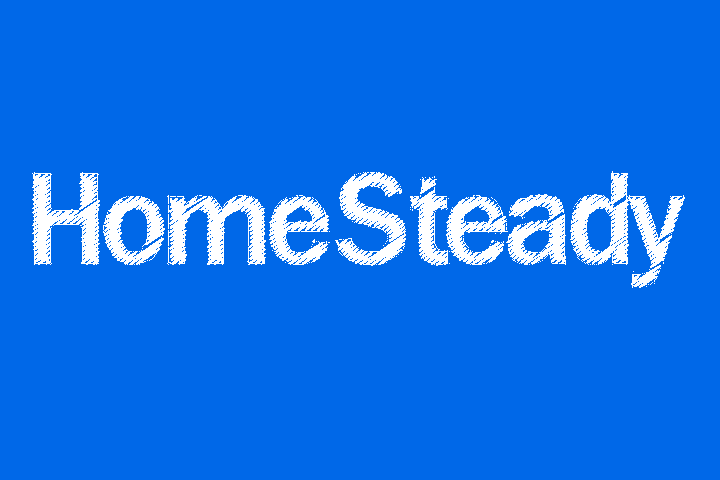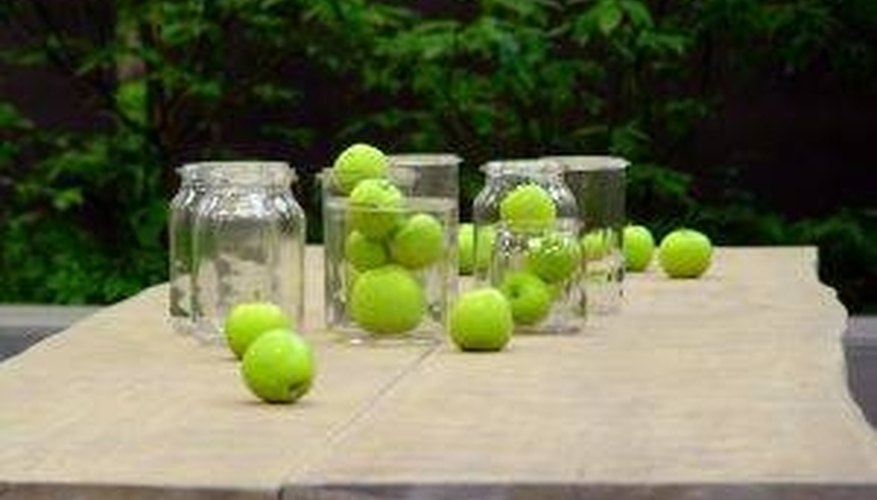 Keep your eyes open for glass jars. You might not think that you have any glass jars to decorate with. Look around at what you eat and drink. Think twice before you throw away baby food jars. Hunt for containers that have interesting ridges or patterns. Once you remove the labels from the jars you'll see the containers in a new light.

Group the jars together. Decorative accessories have more impact when placed next to each other. This prevents the jars from seeming like clutter. Several jars placed together will make a statement in a windowsill or on a table. You don't need to use every glass jar you come across. Recycle what you don't use. Pick your favorite containers to display in your home.

Make the jars pop. Glass jars might seem lost against a white wall. Try painting the wall behind your glass jars a different color so the jars stand out. Mix in a few blue or green colored glass jars for interest. Dust and clean your jars regularly so they look their best. Try placing the jars on a bookshelf or hutch. Put patterned wallpaper behind the jars to turn your collection into a focal point.

Find new purposes for the jars. Use a glass jar as a vase or candle holder. A mason jar filled with wildflowers will work well in a country kitchen. A blue glass bottle with a single daisy in it serves as a cheerful centerpiece. Use what you already have around your house to decorate on a budget. A row of jars filled with candles gives a romantic feeling to a room.

Use the jars for decorative storage. Glass jars can be grouped together on a counter top to hold spices or baking supplies such as flour. This allows you to easily see the contents of your pantry and get organized. Smaller jars can be used on a workbench to store different sizes of nuts, bolts and screws. Use glass jars in the bathroom for cotton balls or soap storage. Your decorative items also can have a purpose that works well in smaller spaces.

Turn the glass jars into a craft. Glass jars can be turned into fun gifts for teachers and family members. Older children can even help create a one-of-a-kind gift for the holidays. Put potpourri and mini Christmas lights in a glass jar for a useful decorative accessory. You can even make a snow globe out of a jar to express your creativity and personalize your home.
References
Writer Bio
Sara Gilmore is a freelance writer who has been creating web content for the last four years. Her writing has appeared on eHow and her own blogs and websites. Gilmore has a degree in paralegal studies from Kaplan College.
Photo Credits
More Articles