How to Contrast Colors for Interior Decorating
Avoid boring rooms by creating interest with contrasting colors. On the color wheel, contrasting colors are opposite from one another and while it doesn't seem like these colors would go well together, they can. In fact, when you choose the right contrasting colors, your rooms have energy and balance. Once you understand how to use the colors together, it's easy. All you need is a color wheel and a general idea of the colors you want to use.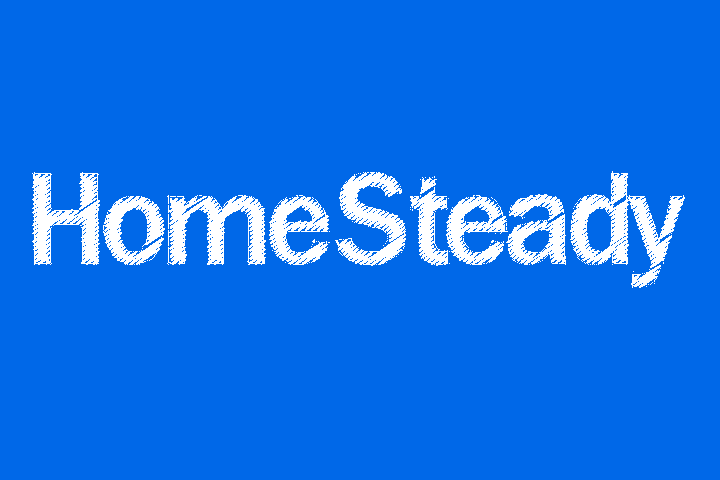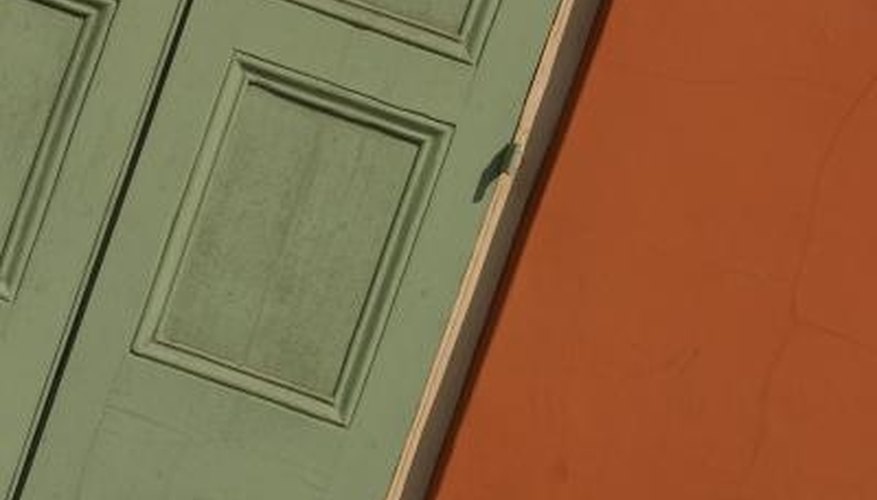 Pick a color palette of three or four colors for your home. Choose colors that go with the decor of your home, such as walls or flooring. If you have a specific theme or motif in mind, choose colors that enhance it. Blue, white and yellow enhance an ocean-themed home while green, maroon and cream enhance an Italian motif.

Choose a primary color from your palette. This is the dominant color, meaning you will see it the most in the room. Spread it evenly throughout the room from top to bottom so the room does not feel lopsided or mismatched. The color on your walls should appear in a rug, on a chair or in a painting.

Select a color that sits across the primary color on the wheel for contrast. For reddish colors, shades of green create contrast. Purple is a pleasing contrast for yellow, and orange provides a nice contrast with blue. Work with the colors in your home and find which ones work together and add interest while not clashing.

Pick a neutral color, such as white or tan, that works with the two colors you've selected from the color wheel. This color creates balance in the room.

Display contrasting colors with accessories for spots of color that are not too overwhelming. Yellow flowers in a vase, purple pillows on a sofa or red lampshades provide color without overtaking the room.
Tips
Find a color wheel geared toward interior design for the best results.
Take samples from your color palette when you shop for accessories and fabric to ensure a close match.
Choose the same hues, shades and tints when selecting colors. Use whitewashed colors with other pale shades and use shiny colors or colors that shimmer together to avoid overstimulating the eye.