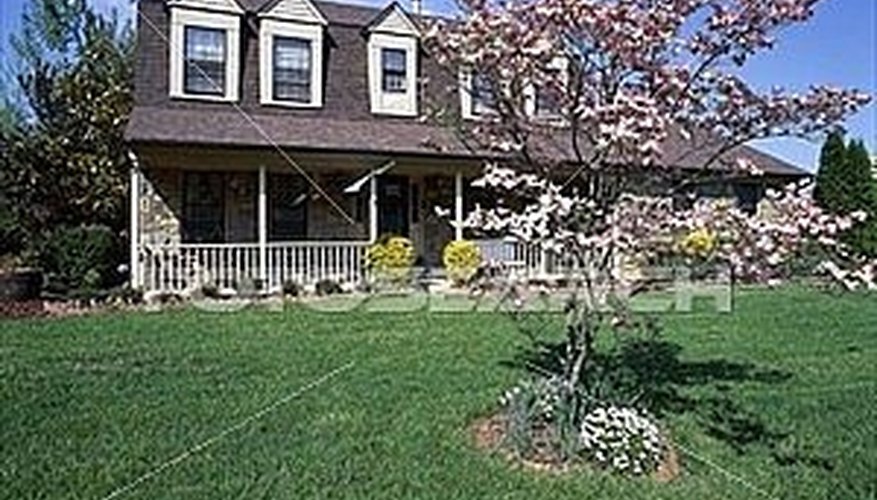 Here are a few simple tips to get your exterior windows sparkling clean for summer.
First, gather all the necessary supplies. Inspect your windows for damaged areas or broken screens. It is best to clean exterior windows on a cloudy day so that the sun will not dry the soap and water.
Spray down your windows with water from your garden hose. Try to remove as much excess dirt from the windows as you can with the spray from the hose. Apply some of the dish washing soap directly to the windows. Scrub the windows with a sponge to loosen remaining dirt left behind from the initial spray. You can also clean the corners of the windows with cotton swabs. It is best to was from top to bottom to prevent drips.
Rinse the soap from the windows with the water from the garden hose. Remove excess water with the squeegee, then completely dry the window with an old t-shirt. Repeat steps two and three on all remaining windows.
For an additional shine, polish windows with crumpled newspaper or a dry-erase board eraser. To buff small scratches out of your windows, use a small dab of toothpaste and an old t-shirt.
Things You Will Need

sponge
old t-shirt
squeegee
water hose
dish washing soap
toothpaste
crumpled newspaper
Tips
Wash windows from top to bottom.

Wash one side of your windows horizontally and the other side vertically so you can see which side has streaks.