How to Sell Unwanted Items
Do you have stuff that you never use cluttering your house? Would you like to turn these items into cash? Make a list, clean them up and get them ready to sell. If you have an antique, it may be valuable--even more so if it has an interesting background story. Follow these steps to make some money.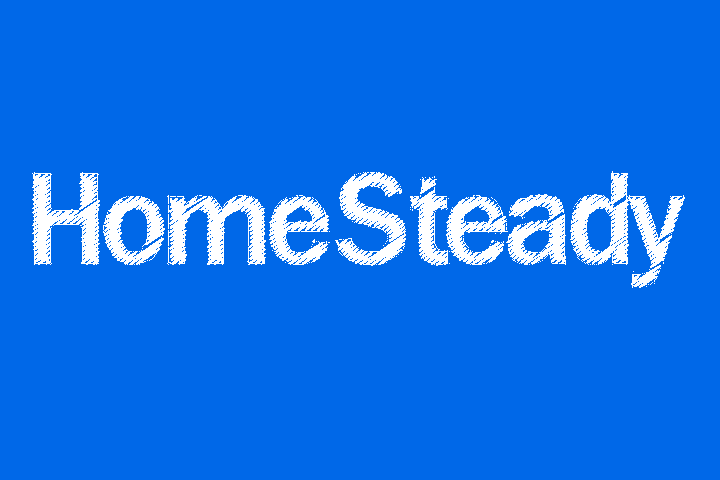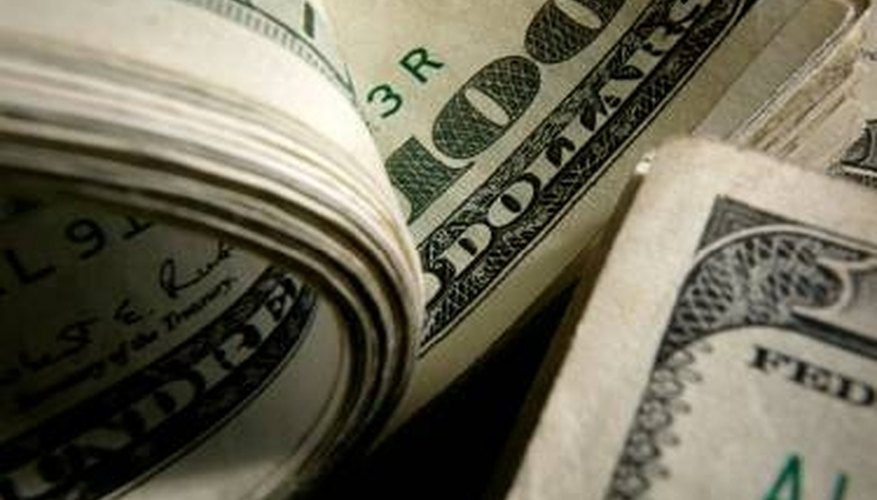 Decide what you want to sell. Look at similar items that are for sale and decide upon a competitive price. Be realistic, especially if the item is worn. Keep any background information, especially if the item is an antique---your buyers will want to know all about it.

Have a yard sale on a Saturday or a Sunday. Put up a large poster board sign marked "Yard Sale." Put up signs at the end of your street advertising your sale.

Place an ad in the classified or thrifty section of your local paper. Keep it basic, and be careful about the ad's length. Most papers charge by the size of the ad.

Sell your items online through eBay, Amazon.com, Overstock.com or similar auction/selling websites. You'll have to set up an account with the website and agree to its terms and conditions. Take digital pictures of what you're selling and post them on the site. Describe your items completely and accurately.

Depending on how many items you have, you may want to set up a booth at a local flea market. You''ll have to pay a fee. Prices will vary depending on the size and location of the booth.
References
Resources
Tips
If you want to sell crafts, try Etsy.com. It specializes in handmade items.
Warnings
Be cautious when doing business online. Make sure you are working with a reputable company. Look at reviews, provided on the company website, of the sellers/buyers you interact with.
Writer Bio
Scarlet Daniels is a freelance writer and art enthusiast with several articles published on eHow. She holds an Associate of Art degree with a major in paralegal studies. Daniels has additional education in health care, specifically in nursing.
Photo Credits
More Articles