How to Make Bed Frame Raisers
Create some added storage space in your room by raising your bed frame off the ground. Even lifting your bed an extra 4 inches off the floor will allow you quite a bit of space to store rarely used items. This makes bed frame raisers a great help for dorm living, studio apartments and other cramped situations.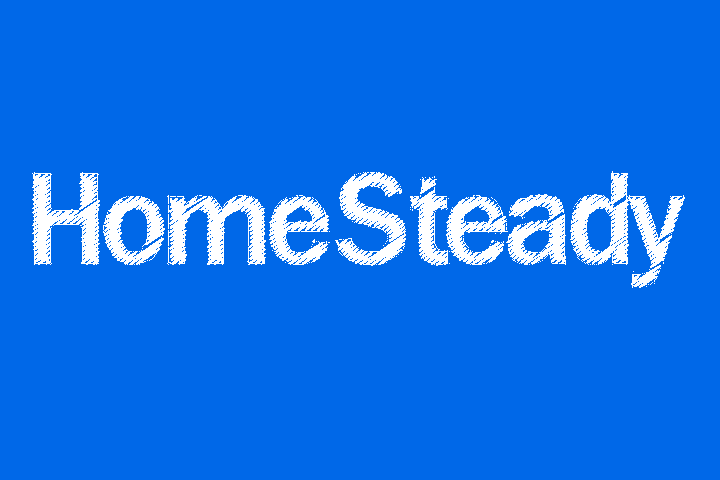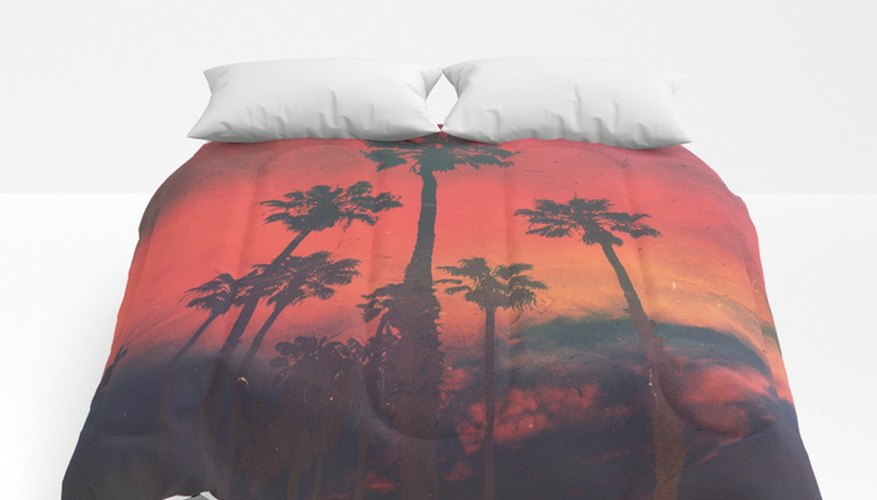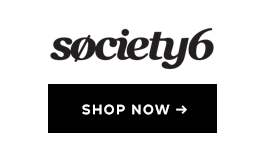 Decide how much higher you want your bed frame off the floor. Bed frame raisers usually run 4 inches and above.

Look at the legs of your bed frame. Single and double frames are usually supported on four legs, but queen and king frames tend to have an extra leg in the middle. You will need one bed raiser for each leg.

Find four identical flat, stable blocks or other pieces. Make sure that the bottom is about as wide as the raiser is tall or, ideally, wider. Wooden blocks are good risers, as are concrete bricks. Paint cans with the covers tightly on will also support your bed frame.

Glue felt to the bottom of each bed raiser to keep it from scratching the floor. Decorate the sides with paint, if desired.

Place one raiser under each leg of your bed frame. Make sure to put the legs in the middle of the raisers to ensure the bed stays in place.
Things You Will Need
Wooden blocks
Concrete blocks
Paint cans
Felt
Glue
Paint
Paintbrush
Warning
If you are using concrete blocks, watch out when you get in and out of bed. Stubbing your toe on concrete is not fun. Bed raisers are not completely stable. Your bed can slip off of the raisers, potentially damaging your floor or your bed frame and spilling you out of bed. Consider a loft as an alternative.