How to Clean Decorative Pillows in in Dryer
Decorative pillows are an economical way to add more flair to your rooms without the big cost of pricey interior decorating. You cannot wash most decorative pillows in the washing machine as the machine would shrink and warp embellishments sewn or adhered to the pillow. To properly maintain your decorative pillows, it is necessary to occasionally clean them. By running your decorative pillows through a no-heat setting in the clothes dryer, you can fluff the pillow stuffing and loosen dust and debris. Use a fabric softener sheet during the dryer cycle to freshen the decorative pillows with a clean scent.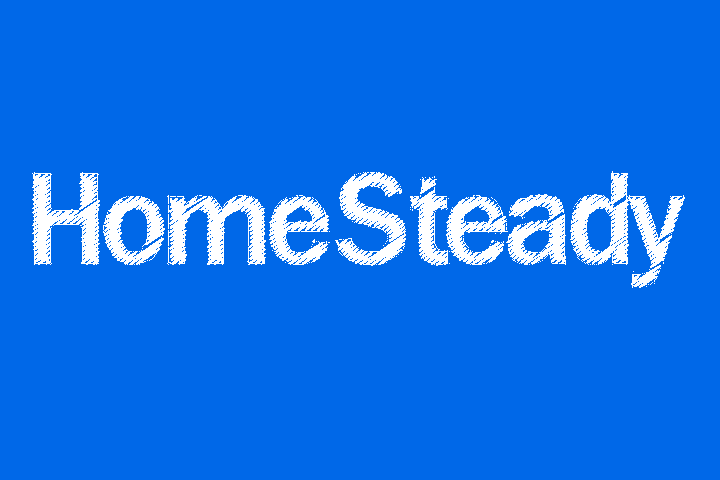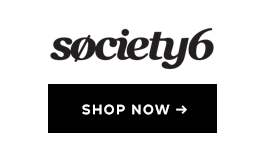 Place the decorative pillow into the clothes dryer.

Add a fabric sheet with the pillow into the clothes dryer for a clean, freshly laundered scent if desired. Close the clothes dryer door.

Adjust the clothes dryer so it is set to a no-heat setting, on some clothes dryers this is marked as a "Fluff" or "Air" setting.

Turn on the clothes dryer, and allow the decorative pillow to complete the no-heat, fluff cycle.

Remove the decorative pillow from the clothes dryer, promptly and shape the pillow by pressing firmly between your palms. Check all embellishments and trim for any loose edges, and repair if necessary.
Things You Will Need
Decorative Pillow
Fabric sheet (optional)
Clothes dryer
Tip
You can spot clean most decorative pillows with a laundry stain pre-treater spray and sponge them with a slightly damp sponge to remove the debris and stain. Dry the spot with a hair dryer immediately to prevent water stains from sensitive fabric such as satins.
Warning
Don't allow stains or debris to remain on decorative pillows. To prolong the lifespan of the pillow, immediately treat and remove any stains or spills. Prompt attention to stains and spills will keep debris from setting permanently. Heavily beaded decorative pillows may not withstand the agitation of the dryer. Use caution when using the clothes dryer to fluff and clean the dust from beaded decorative pillows.