How to Polish Platinum Rings
Platinum, a popular choice for engagement and wedding rings, is known for its strength, durability and ability to resist permanent scratches. With normal wear and age, a platinum ring will develop a patina that dulls its shiny appearance. While some people may prefer this patina, others will opt to polish their platinum rings. Polishing platinum is a simple process that can be completed at home.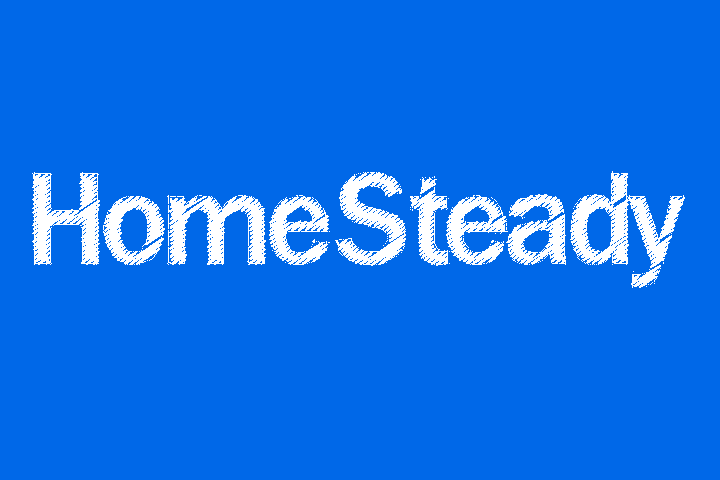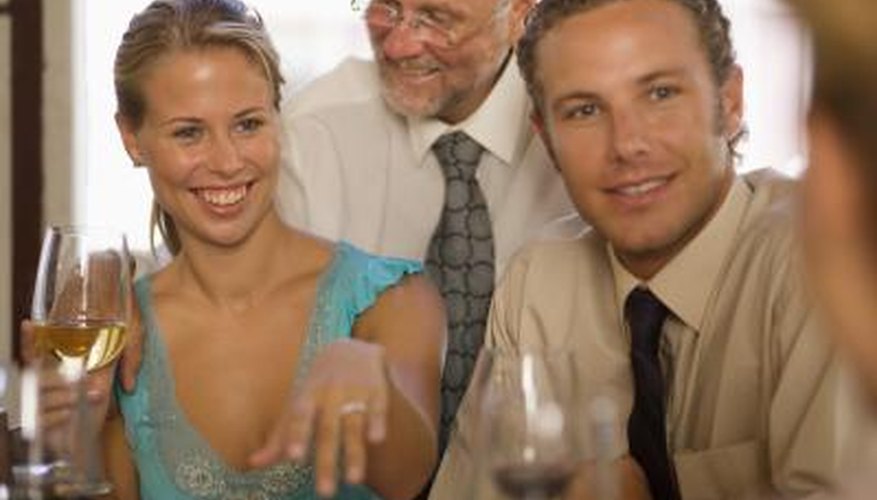 Step 1
Wash the platinum ring with mild soap and warm water. Dry thoroughly with a soft cloth.
Step 2
Apply a natural jewelry tarnish cleaner to the ring, following the product instructions. Natural cleaners will contain only natural ingredients, such as plant-based extracts.
Step 3
Rinse the ring with warm water and polish with a professional jewelry polishing cloth.
Step 4
Rinse the ring with warm water to remove any residue from the polishing cloth, and dry it thoroughly with a soft, clean cloth.
Things You Will Need
Mild soap
Warm water
Dry soft cloth
Natural jewelry tarnish cleaner
Professional polishing cloth
Tips
Professional polishing cloths and natural tarnish cleaners can often be purchased at jewelry stores.
If polishing your platinum ring at home does not give you the results you desire, consider taking your ring to a jeweler to have the polishing professionally done.
Warning
Never use harsh cleaners or polishers on your platinum ring.