How to Decorate a Living Room Like a Pottery Barn
It's difficult to resist the allure of Pottery Barn. Whether you're walking by the store or flipping through its catalog, you want to buy at least one of everything. Embrace the store's ubiquitous and unique aesthetic blend of natural textures, creamy neutrals and deep concentrated hues that somehow looks casual and elegant at the same time. Check out online classifieds for used Pottery Barn items for a steal or look for reasonably priced doppelgangers at your local department store.
Wall Colors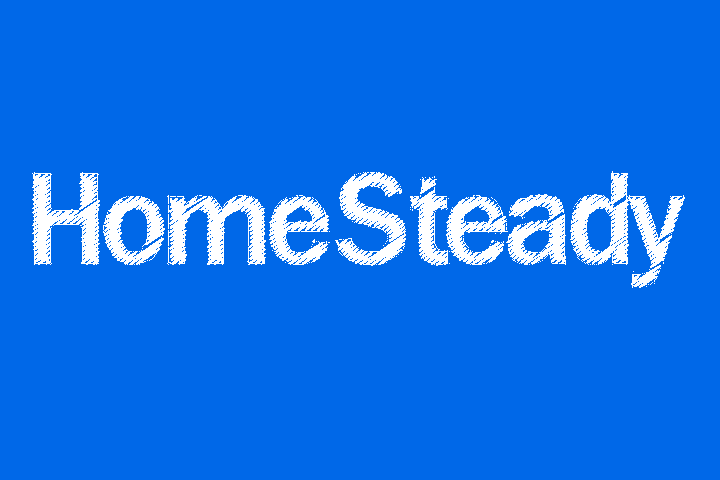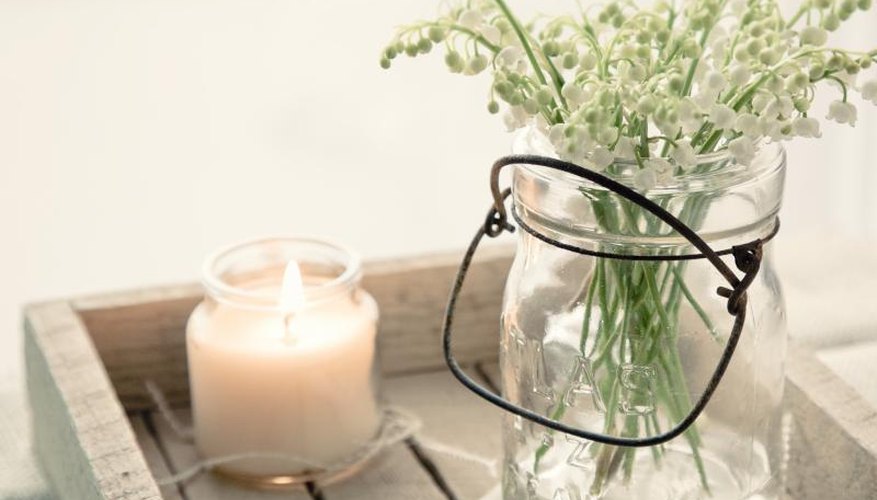 Take inspiration from the store and its catalog by choosing a warm neutral for your living room walls. Skip the traditional white in favor of colors that complement your furnishings and accessories. Look for sandy beige with hints of warm yellow, which will balance a room with notes of reds and dark greens. Look to the store's seasonal decorating themes for inspiration. Use a light beige with hints of gray to impart a sense of summer beach cottage to your living room or a dark gray with undertones of green to provide a strong backdrop for the rich colors of autumn and winter.
Furnishings
Build your Pottery Barn-inspired living room around the primary piece of furniture, the couch. Use your current seating, whether it's a love seat or a large sectional, but cover it with a neutral tan or warm white slipcover. Dress up the couch with throw pillows featuring either large patterns and/or dark colors. Reference the store's fondness for found objects by using an old toy trunk, painted and distressed with crackle finish, as a coffee table. Add light and visual interest with several lamps that are either the same color or the same height, but otherwise mismatched. Bring in more texture and color with additional seating. Scour the consignment stores for a leather easy chair or buy two wicker chairs at an end-of-summer sale. Dress the extra seating with throw pillows that complement those on the couch.
Floors and Window Treatments
Regardless of whether you have carpet, tile or hardwood floors, you need a rug made of jute or sea grass. Not only do both materials lend simple and elegant adherence to the Pottery Barn aesthetic, but they add natural texture. Go simple and understated or big and bold with your choice of window treatments. For simple, use creamy white curtains. For big, use solid-colored dark gray curtains that gracefully drape against the floor. Skip the high price tag by buying the curtains at your favorite department store.
Accessories
While you're shopping for curtains at your favorite department store, pick up accessories. Look for glass lanterns and cloches to pair with flameless candles or vase fillers. Wine bottle corks, twine or wood balls and small, artificial pine cones all make textural vase fillers. Create a gallery wall of artfully framed pictures. Buy an odd number of one frame for an accent wall or the same number for a grid pattern, and adorn with your own black-and-white photographs. Create continuity within the space by using a common accent color as the matting in your photographs. For example, if you have burgundy in your throw pillow fabric, use burgundy matting or thick burgundy paper. Round out the room with wire and metal baskets of all shapes and sizes to store magazines and catalogs as well as kids' toys.
References
Resources
Writer Bio
Lowell, Massachusetts-based writer Kris Gleba has been writing home decor articles since 2008. She enjoys all aspects of small home living, from complete gut remodels to ingenius home decorating that incorporates style and function. She has previously written for the "Athol Daily News." She holds a degree in professional writing from Fitchburg State University.
Photo Credits
Yuliyart/iStock/Getty Images
More Articles