How to Keep Sofas From Sliding on Porcelain Tile
Porcelain tile is beautiful, but it's also slippery and scratches easily. Tile that has recently been cleaned or waxed makes for an even more slippery surface. Protecting the feet of your sofa not only keeps the sofa in place, but prevents unsightly scratches on your floor. Securing the sofa also prevents injuries from people slipping when sitting down. Padding the feet of your sofa is easy and inexpensive, and can save you money by preventing costly tile repairs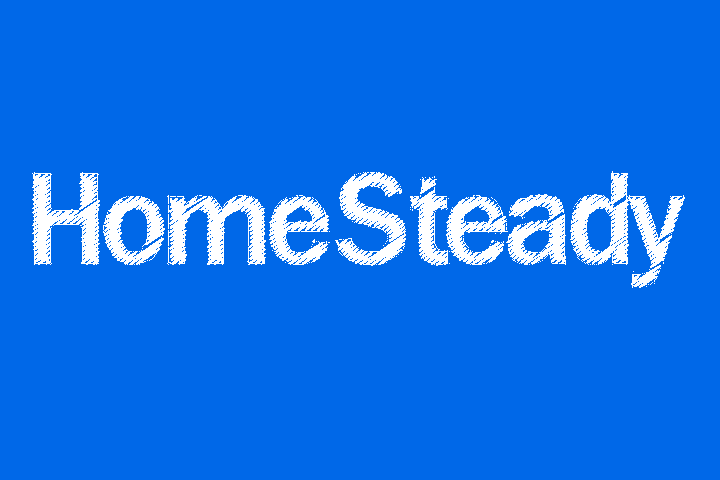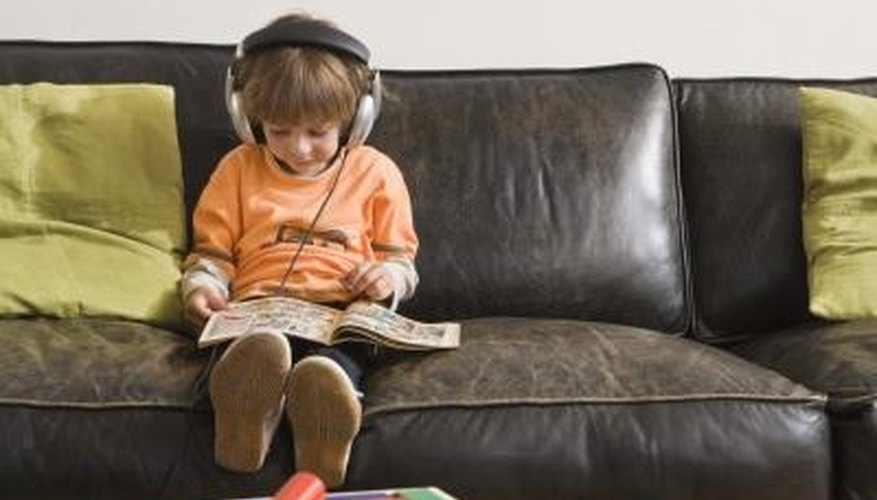 Turn the sofa over, letting the back rest flat on the floor. Clean the legs of your sofa, getting rid of any dirt, grime or residue buildup. Leave the sofa on its back, and allow the legs to dry for at least an hour.

Sand the bottoms of the sofa legs. Only sand the area that touches the ground when the sofa is sitting upright, as sanding the sides of the legs will ruin your sofa's look. For best results, use 120-grit sandpaper. Use a dry cloth to remove any leftover shavings.

Place a piece of construction paper on the bottom of the sofa leg and trace the area of the leg with a pencil to get its correct measurements. Repeat the procedure for each leg if they're different sizes, then cut the patterns out with scissors. These will serve as templates for your slip-resistant furniture pads.

Use each template to cut out the correct amount of slip-resistant material. There are many things that you can use, such as rubber-grip cabinet liner or felt pads. Rubber furniture feet may already be the correct size, so they may not require cutting.

Secure the slip-resistant pads onto the bottom of the sofa's legs. Some felt pads and rubber furniture feet are self-adhesive, but double-sided tape works well, too.
Things You Will Need
Sandpaper
Slip-resistant material or rubber furniture feet
Tips
Use an area rug or small carpet runner to keep your sofa in place and protect your porcelain tile.
Lift the sofa with your legs, not your back.
Warning
Avoid lifting the sofa by yourself, especially if it's heavy. Don't be afraid to ask for help--it could save you from unnecessary injuries.