How to Find Out How Much a Particular House Sold For
Sometimes, you get curious about the price of a particular house in your locality. Finding out about the price helps you compare prices of other houses in the neighborhood. Moreover, if the house is somewhere nearby, it will help you determine your own property's value and price. It will also help you in case you are considering a home equity loan. Whatever the reason behind your interest in a property's price, you can always find it because the prices of sold homes are generally public information and can be found in many ways.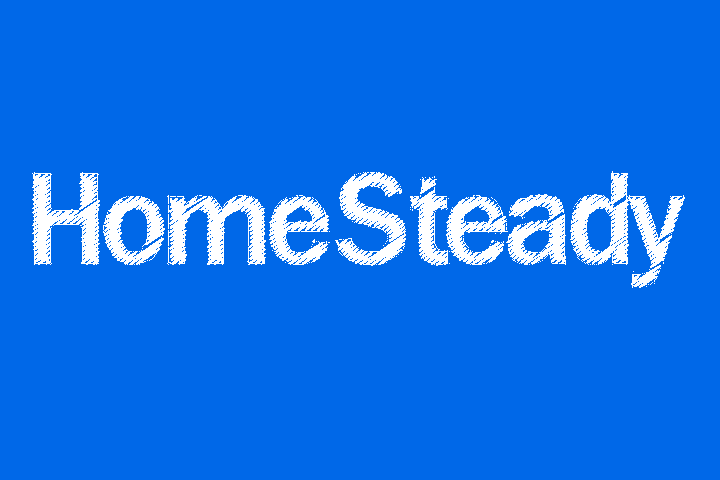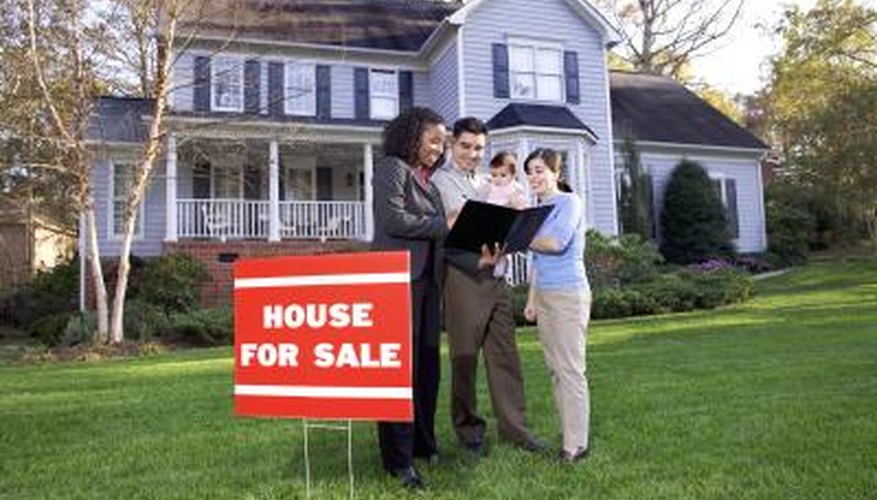 Step 1
Locate the exact address of the house that you are interested in. Remember to note all the details including the street number, ZIP code, town, as well as the directional labels. This will simplify your search for its price.
Step 2
Contact the tax assessor's office where you will find all the information pertaining to property in the local area. Every county has a tax assessors' office, where all the files are kept including the sale prices of houses in the locality. The benefit of contacting the local assessor's office is that you will find the price of the sold house as well as the tax assessed value of an unsold house. Keep in mind that he prices of sold houses are more accurate than the assessments of tax assessors. Depending on the location, this information may also be available on the Internet; however, it might not always be up to date, which is why it is better to go to the office in person. Most of the tax assessors let you find particular addresses along with sale and transference information.
Step 3
Search through official websites of cities and towns for information such as sale prices of houses, building materials and prices per square foot. Finding the address through these databases can be time consuming because some websites require queries in capital letters while others may not be case sensitive. Try entering a number of queries until you find the desired results.
Step 4
Canvas the neighbors in the locality. Neighbors are usually aware of property sales in the area and there is a good chance somebody might know the details.
Step 5
Go through the real estate section of the local newspaper. Mostly, the transfers of properties details are provided in local papers. If you know the exact address, there should not be any problem locating it in the newspaper.
Step 6
Ask a real estate agent for the information. Local real estate agents are usually able to call up the details of sales in their areas.