How to Troubleshoot a Samsung Air Conditioner
Your Samsung air conditioner will provide trouble free operation if you perform a few maintenance tasks periodically. Clean the filter with a vacuum cleaner every two weeks in the summer and before storing the air conditioner, and operate it in "Fan" mode for a few hours to dry it out. The same holds true for bringing it back into service; run the fan to dry it out. If the appliance does act up, troubleshooting isn't difficult.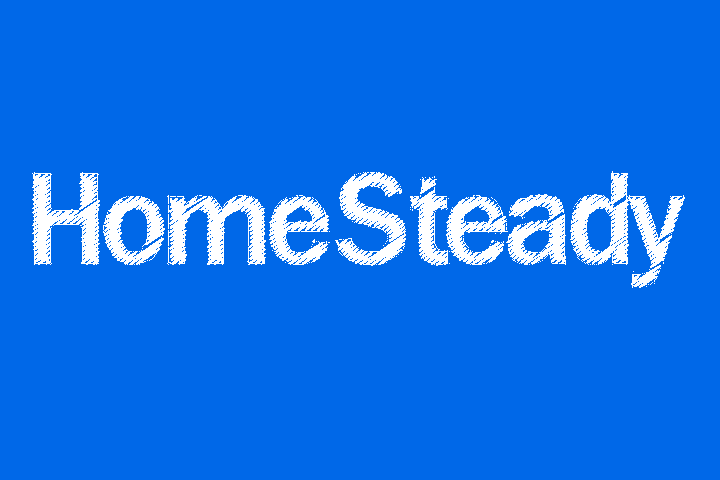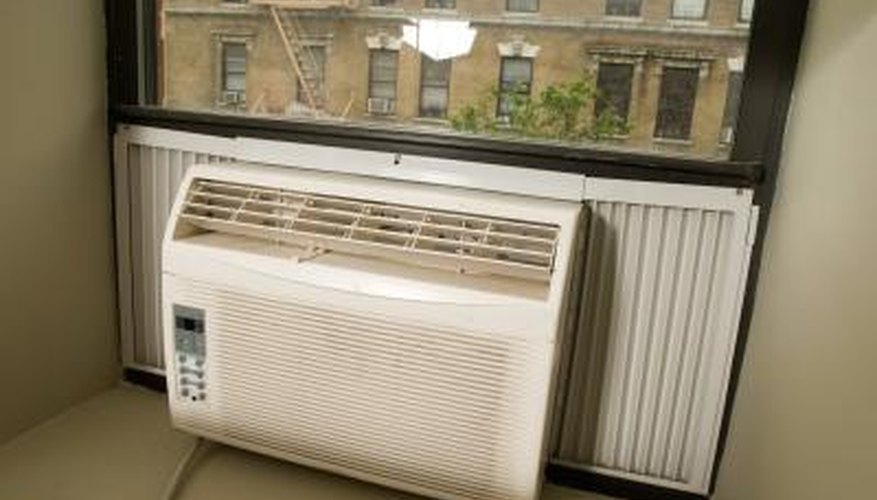 Step 1
Check that there is power to the unit if it doesn't operate at all. Make sure the air conditioner is plugged in. An air conditioner has an overload protective mechanism that won't allow it to start immediately when it has been turned on. The air conditioner will start three minutes after you turn it on.
Step 2
Make sure the air conditioner isn't working solely in "Fan" mode if the cold air output isn't acceptable. Set the unit to "Cool," and reduce the temperature setting. Press "Temp" and the arrow keys to change the temperature.
Step 3
Clean the air filter if cool air doesn't come out of the unit.
Step 4
Change the ventilation lever to the "Re-circulate" position if odors come in from outside.
Step 5
Make sure the gap between the air conditioner and the wall is plugged well if the air conditioner vibrates excessively.
Step 6
Push the vertical air flow blades upwards, and run the appliance if water drips from the air flow blades. It's just condensation.
Step 7
Replace the batteries in the remote control if the remote control doesn't operate the appliance.