How to Locate a Model Number on a Maytag Gas Oven
Your Maytag gas oven contains a model number and serial number printed on a metal plate. The model number identifies the exact range you own, such as the Gemini model, with the model number MGT8885XS. The plate should be in one of two places.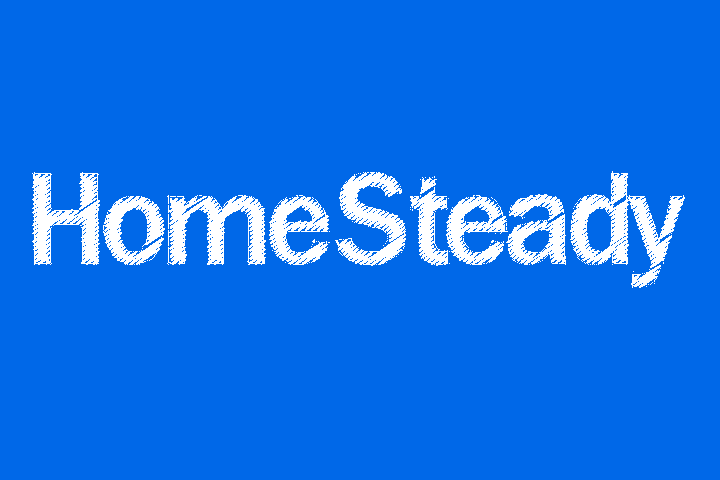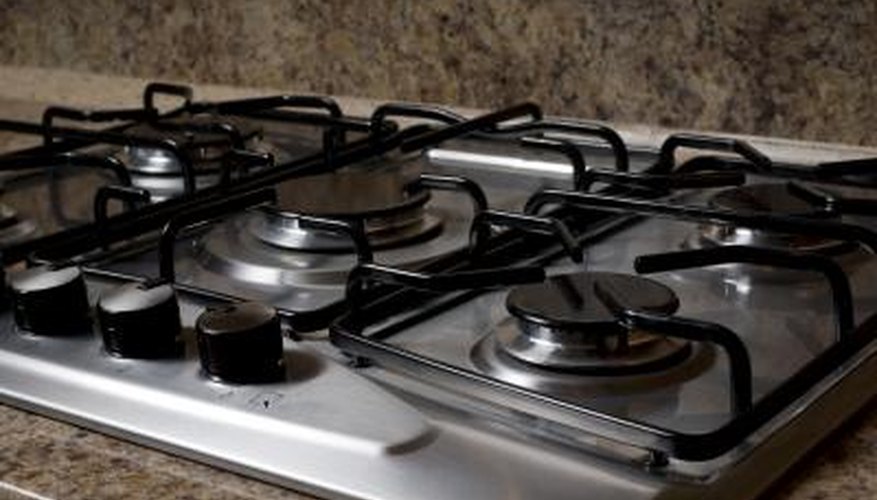 Step 1
Turn off the oven if it is on and let it cool.
Step 2
Lift up the cooktop and check if the plate is at the right front of the burner box.
Step 3
Pull out the storage drawer if you don't find the metal plate in the burner box. Look for the plate on the oven frame behind the storage drawer.
Step 4
Take a picture of the plate containing the oven's model number, and write down the model and serial number on your owner's manual for future reference.