---
Step 1
Mix liquid rust remover with diatomaceous earth to form a thick paste.
---
Step 2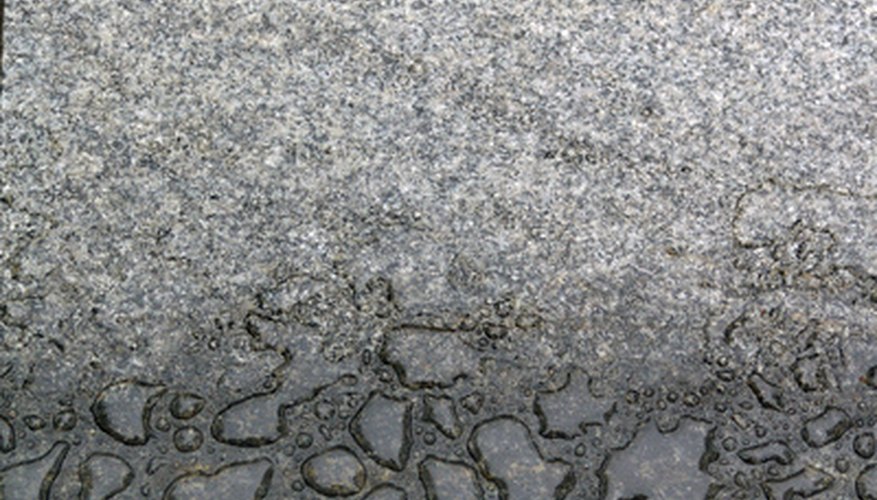 Wet the marble with distilled water.
---
Step 3
Cover the stained area with a layer of the mixture one quarter to one half inch thick. Extend the mixture at least an inch beyond the stained area.


---
Step 4
Cover this with plastic wrap and tape down the edges.
---
Step 5
Allow to dry for one or two days.
---
Step 6
Remove the stain-removing mixture, rinse with distilled water and dry with a soft cloth.
Things You Will Need

Commercial liquid rust remover
Diatomaceous earth (sedimentary rock that crumbles and has an abrasive quality, like pumice)
Distilled water
Plastic wrap
Masking tape
Soft cloth