How to Get Free Government Help in Fixing Up a Residence
You do not always have to take out a loan or spend your life savings to fix up a residence. The U.S. government offers a handful of programs that will help you fix your home if you qualify. Qualifying applicants are those who either live in rural areas, are considered "low-income," disabled, elderly or have survived a natural disaster (like a flood). To obtain assistance, you must first apply through a government or nonprofit agency. Such agencies include FEMA, Rural Development Housing and Community Facilities Programs, Community Action Partnership agencies and the Weatherization Assistance Program.
Apply for Disaster Relief through FEMA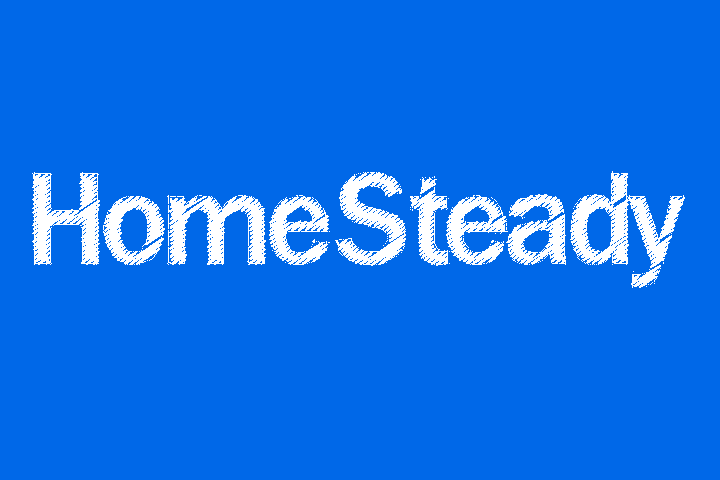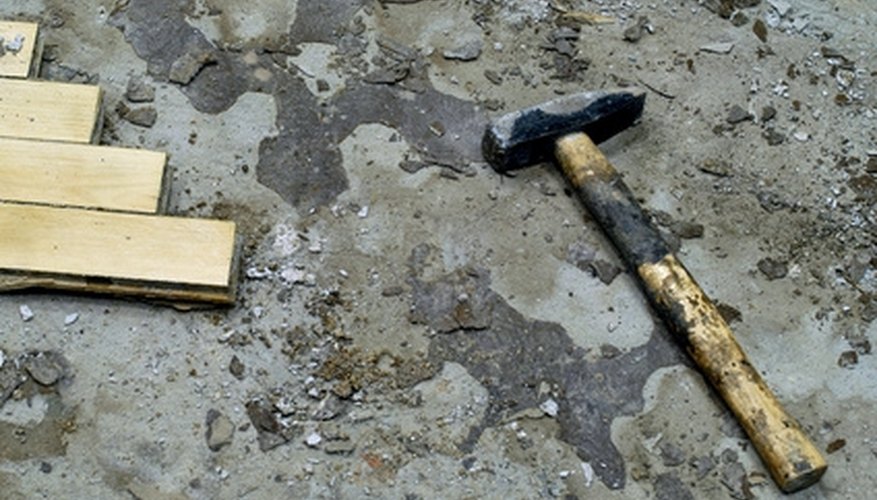 Make sure your county is covered by a disaster declaration.

File an insurance claim. You will not be denied assistance if you file a claim.

Apply for disaster assistance online (www.FEMA.gov) or by calling 1-800-621-FEMA (3362). You will need to provide the following information for your application: your Social Security number, your current address, pre-disaster address, telephone number, insurance information, total household income (annual) and a description of your losses.

Record your FEMA application number and wait for an an inspector or FEMA to notify you so you can receive assistance.
Apply for a Rural Housing Repair and Rehabilitation Grant
Contact a Rural Development office in your area.

File an application.

Receive a response in 30 to 60 days.
Apply for Weatherization Assistance Program (WAP) or Low Income Home Energy Assistance Program (LIHEAP) Grant
Contact a local WAP, LIHEAP or a community action partnership office to make an appointment with a caseworker. This information is often found with the inserts or notes included with an electric or gas bill.

Meet with your caseworker and give her information about the weatherization repairs that need to be completed in your home. Take an ID and Social Security card, proof of income and your electric/gas bill to the appointment.

If you are eligible for assistance, fill out the application the caseworker gives you so services can begin.
Tip
If you receive a Rural Housing Repair and Rehabilitation Grant, you will receive assistance to make sure health and safety hazards are removed and all work meets local codes and standards.