How to Use a Sefama Shell Sandwich Maker
Make a grilled sandwich with a seashell picture on the surface. The Sefama shell sandwich maker is a vintage metal press made in France. It is made out of aluminum with a molded plastic handle. A hook holds the press closed while the sandwich is being made. The sandwich maker can be placed on a grill or on an oven burner to heat the sandwich or panini. After heating, the sandwich maker creates an imprint of a seashell on the sandwich.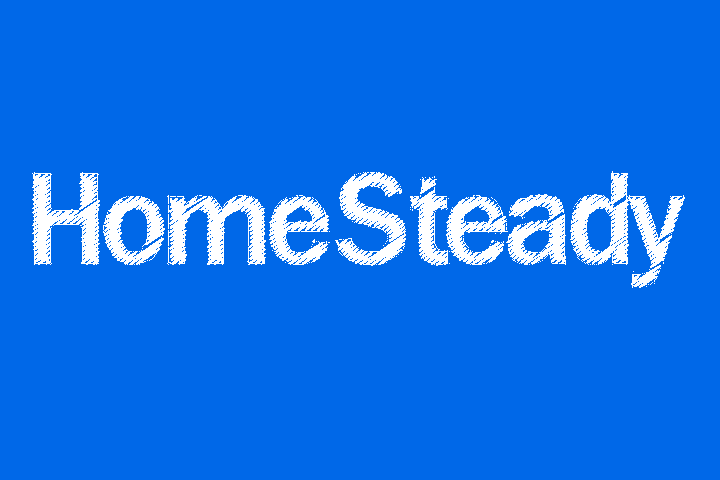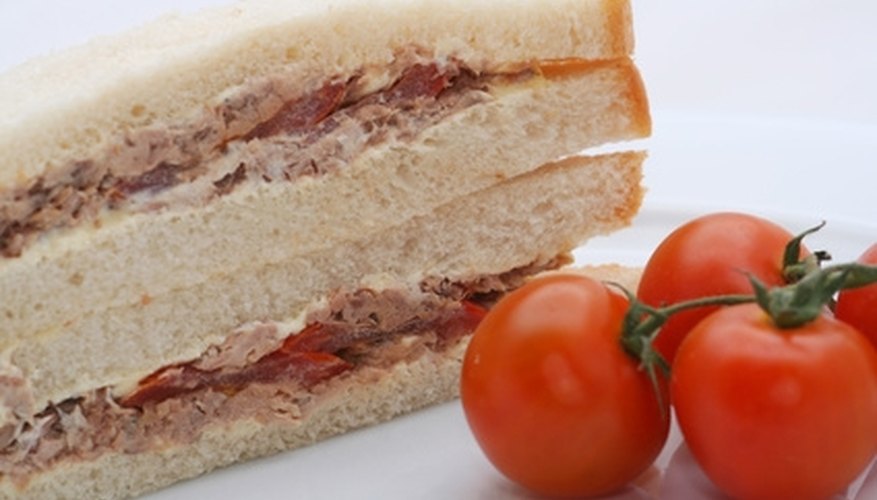 Make your sandwich. Use sturdy bread that will hold together, but make sure that the slice will fit into the Sefama shell mold. Complete the sandwich with any ingredients you want included.

Turn on the burner or grill to a medium heat. Too high of a heat will burn the sandwich. The sandwich maker cooks slower on a lower heat and will not burn the sandwich.

Place the sandwich in the mold of the sandwich maker. Make sure that all sides fit in the mold and that the shell will be directly in the center of the top slice of bread.

Close the sandwich maker and clasp the hook to lock the sandwich in place.

Place the bottom of the sandwich maker on the oven burner or grill. The shell should be facing up. Leave on for five minutes or more depending on how much you want your sandwich cooked.

Check to see if your sandwich is done. Use an oven mitt to unclasp the hook and slowly pull the sandwich maker apart. If it's not done, clasp the hook and put the Sefama shell sandwich maker back on the heat source.
Warning
The aluminum of the sandwich maker will be very hot after heating. Be careful not to burn yourself on the metal.